As promised, details of my travels in Europe.
Berlin, can't say enough good things.  I'm not going to choose a favor city, but if I had to…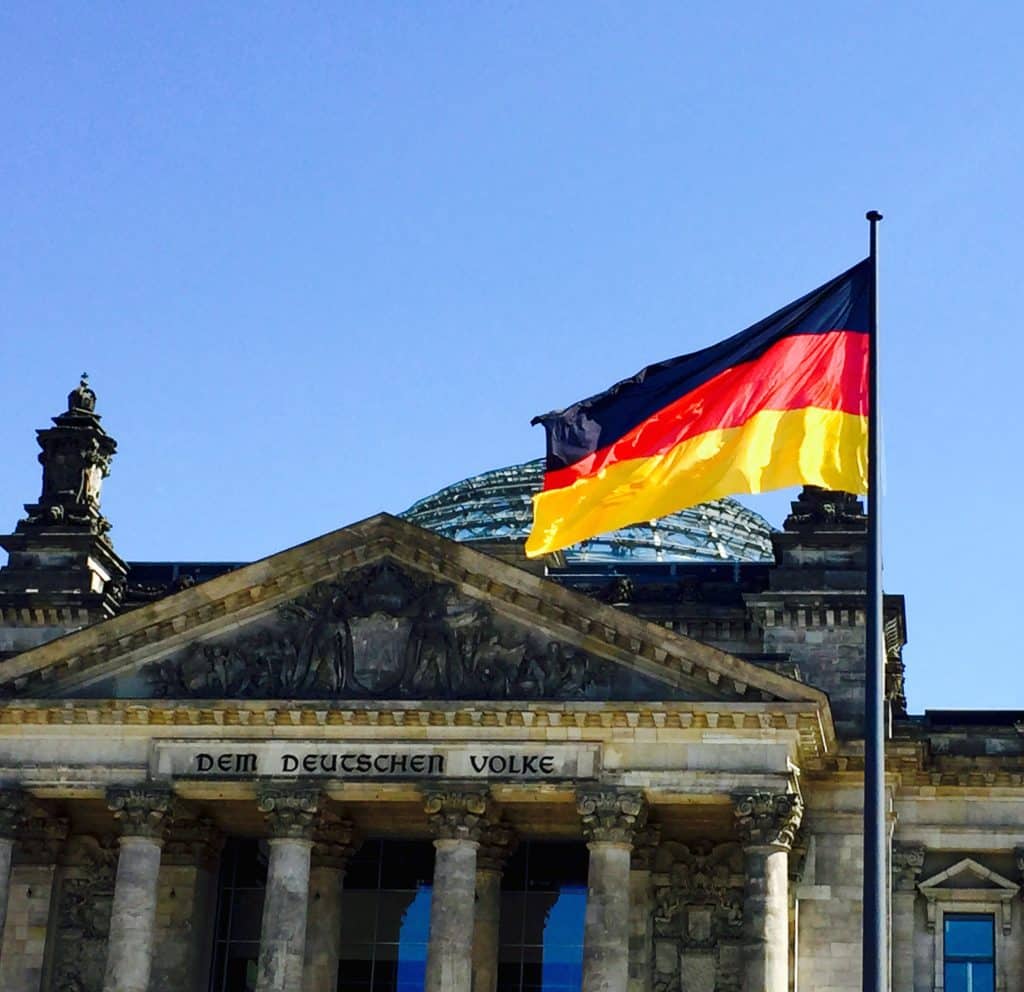 Such a special city with so much history.  It's fascinating to see the changes; a progressive present mixing with the past.  It's creating great energy, especially in the youth.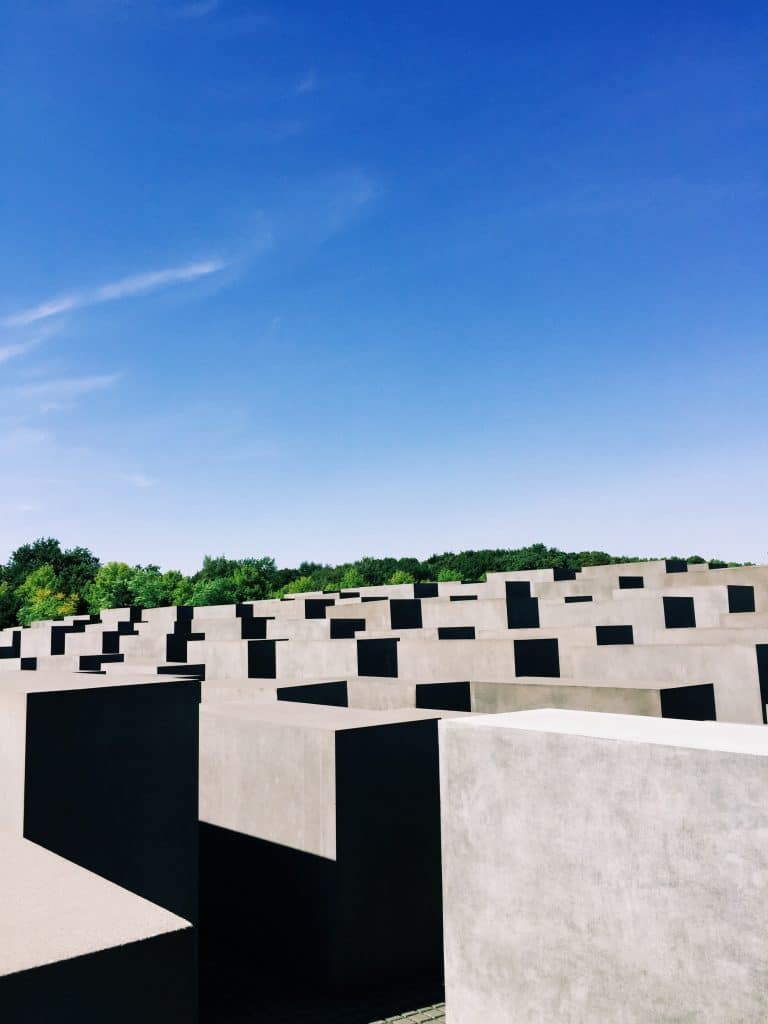 Daytime; so much to do.  Site seeing with historical monuments.  Loads of walking.  Bike trails all over, even to an island.  If that's not your fancy; awesome "beach" bars, pools, parks.  Street art galore to gaze at.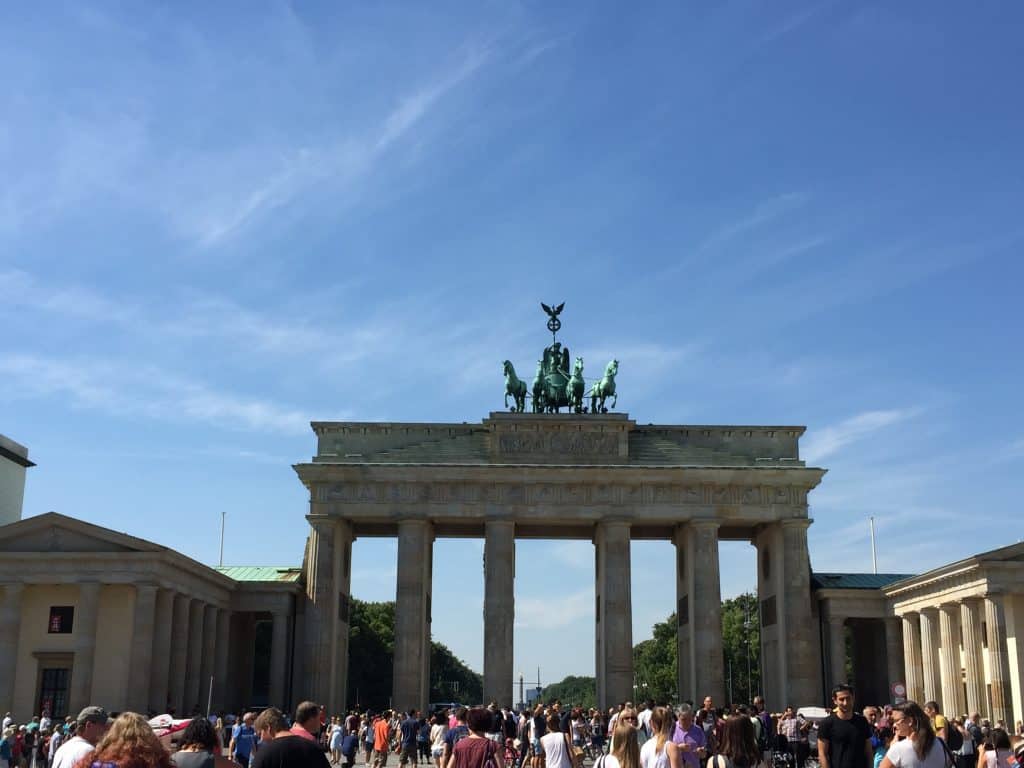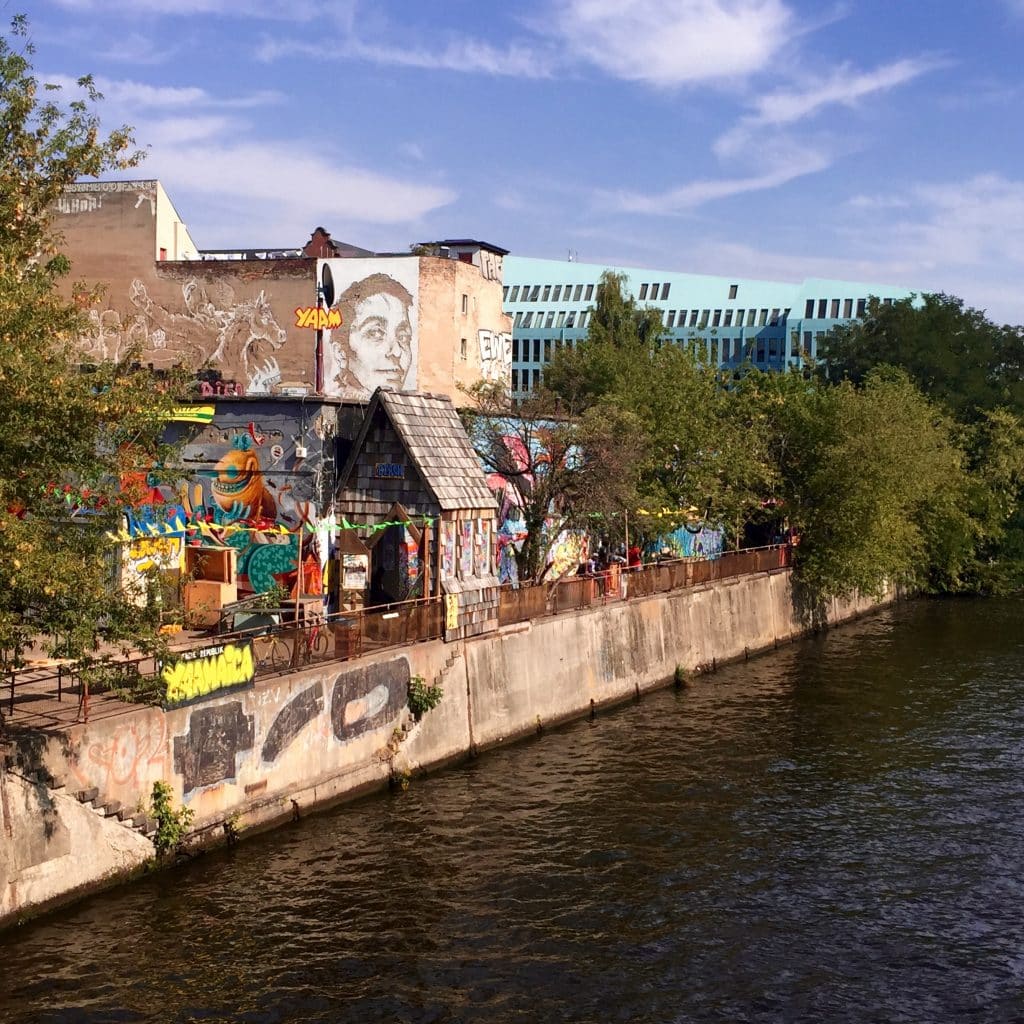 Night time is on fire.  Great restaurants sprinkled through the many districts.  Bars, beer gardens, and clubs.  Some of the best in the world.  Would never say I'm a club person but these are next level.  Have to be experienced.  Take a nap first.  Definitely stop by one of the many photo booths scattered all over the city.  Preferably after a night out.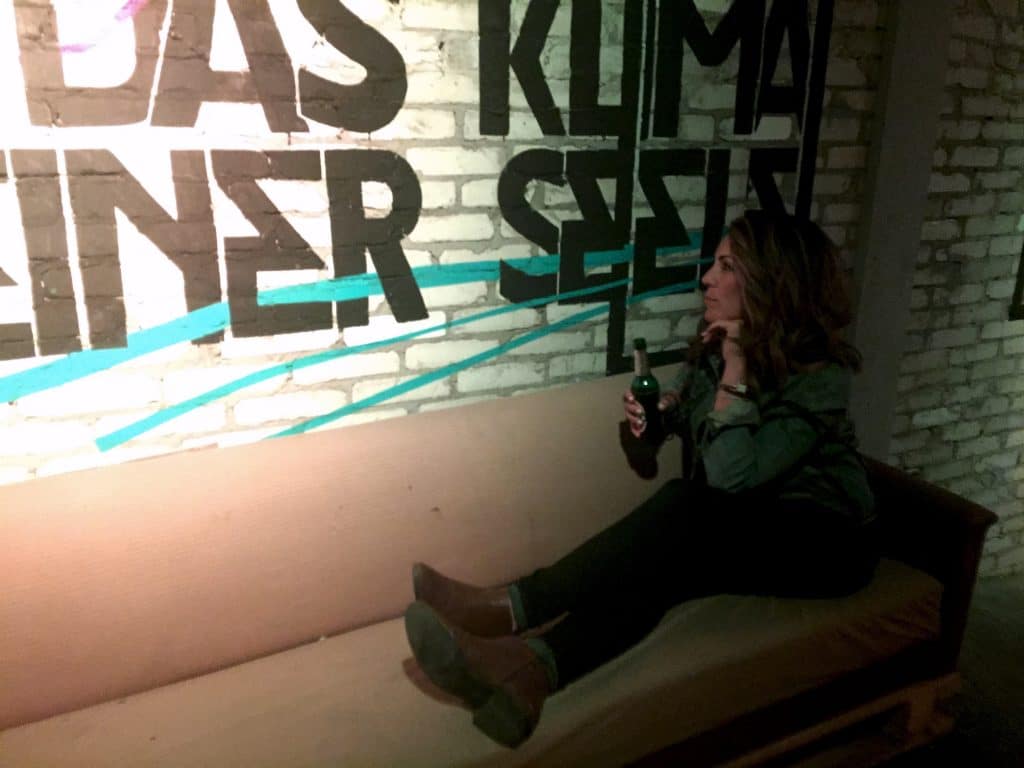 See:
Brandenburg Gate
Reichstag building
Checkpoint Charlie
Berlin cathedral
Holocaust memorial
Tiergarten
Berlin wall / east side gallery
Stay:
Plus Berlin – budget friendly and super fun hostel/hotel in the hippest area
Micheleberger – nice rooms, great restaurant, awesome bar
To do:
Visit YAAM – young african art market – food trucks, art, beach bar
Alternative walking tour – street art tour was rad
Photo booth – all over the city
Hang out, walk, shop, eat, drink in Kreuzburg district and Friedrichshain district
Eat / Drink :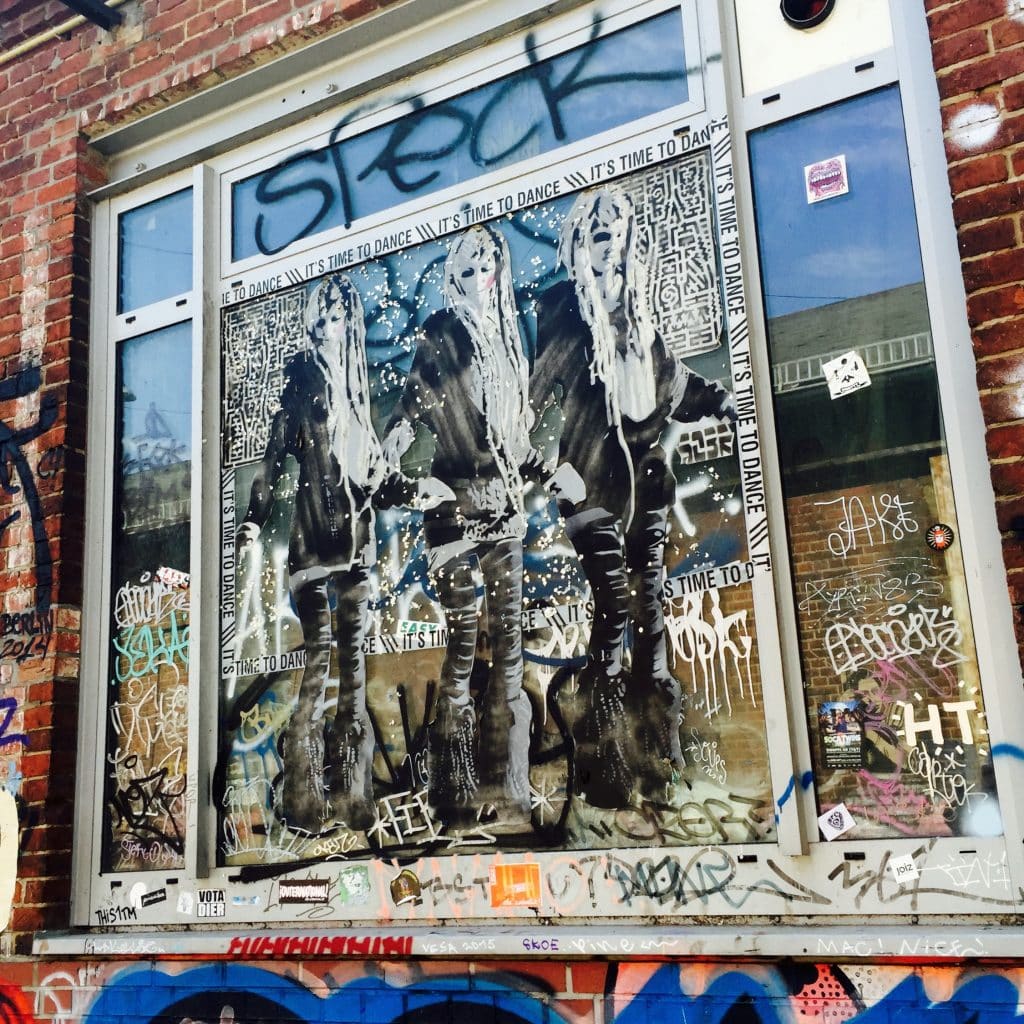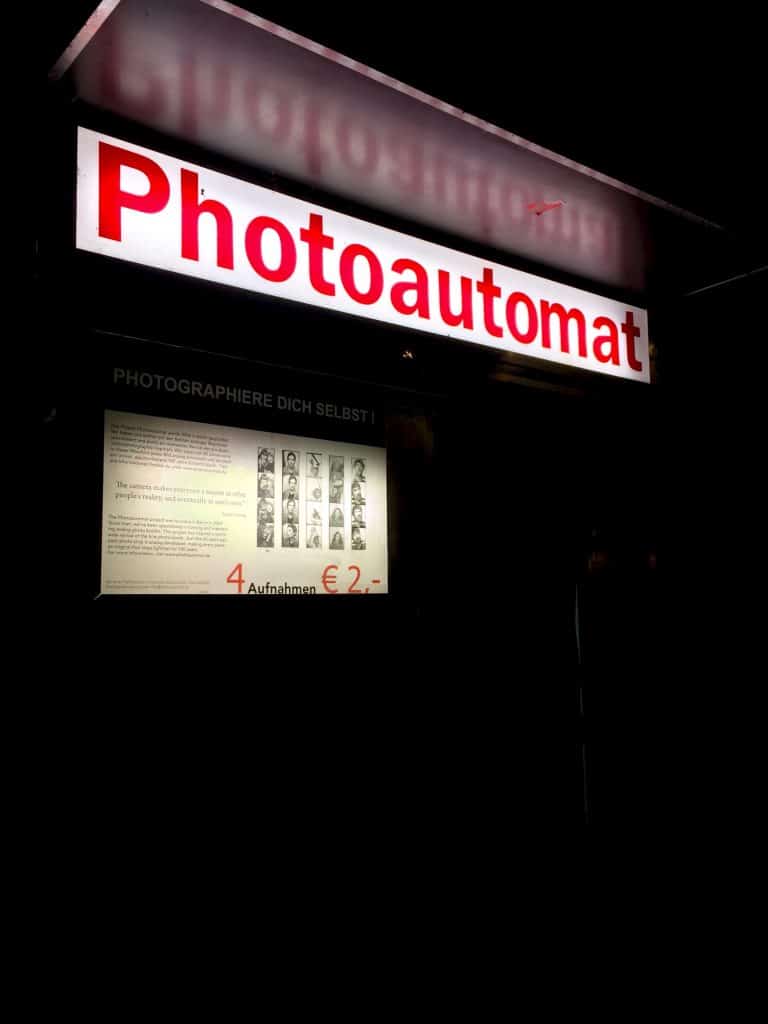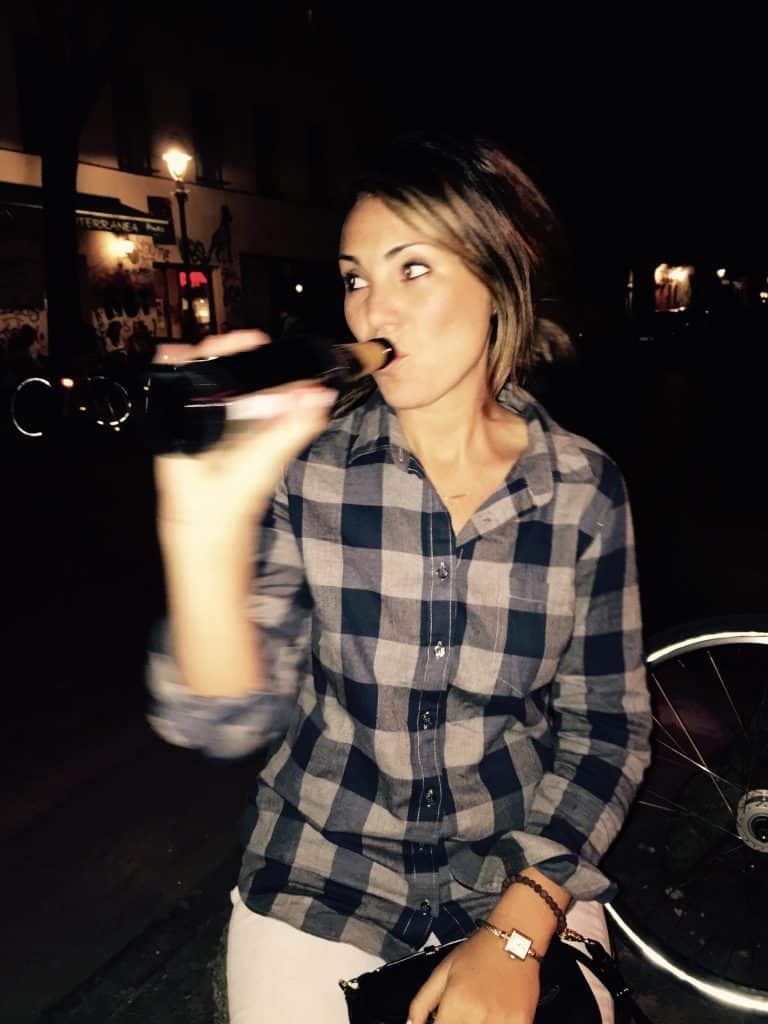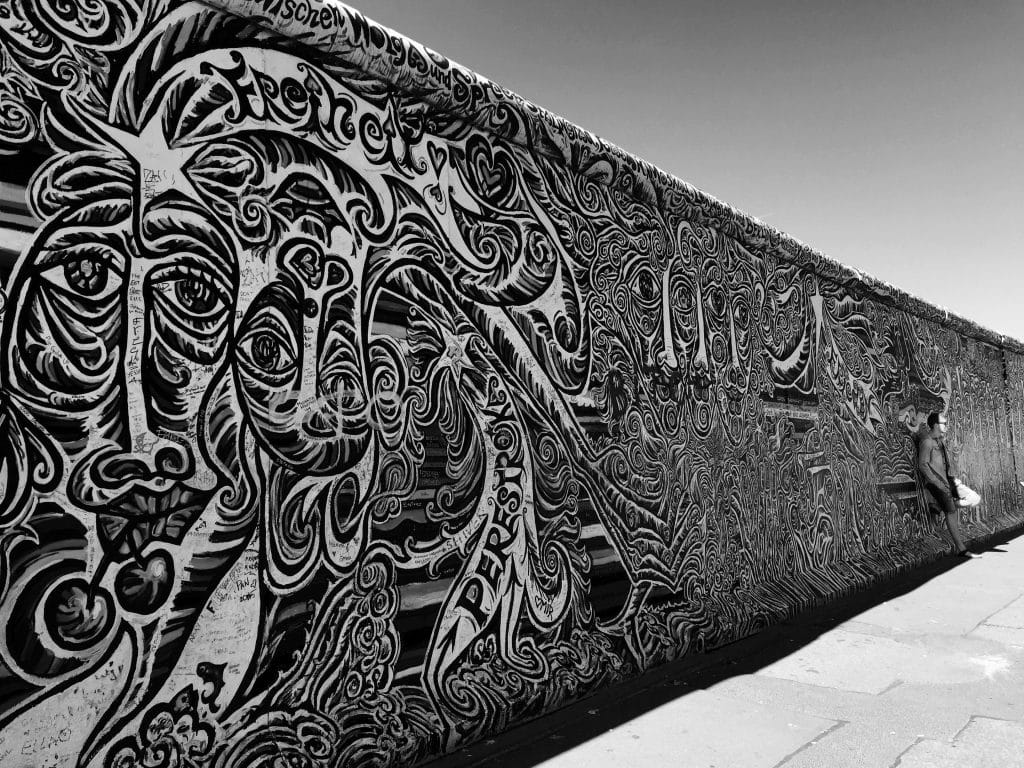 Berlin, I love you and can't wait to visit you again. Xx