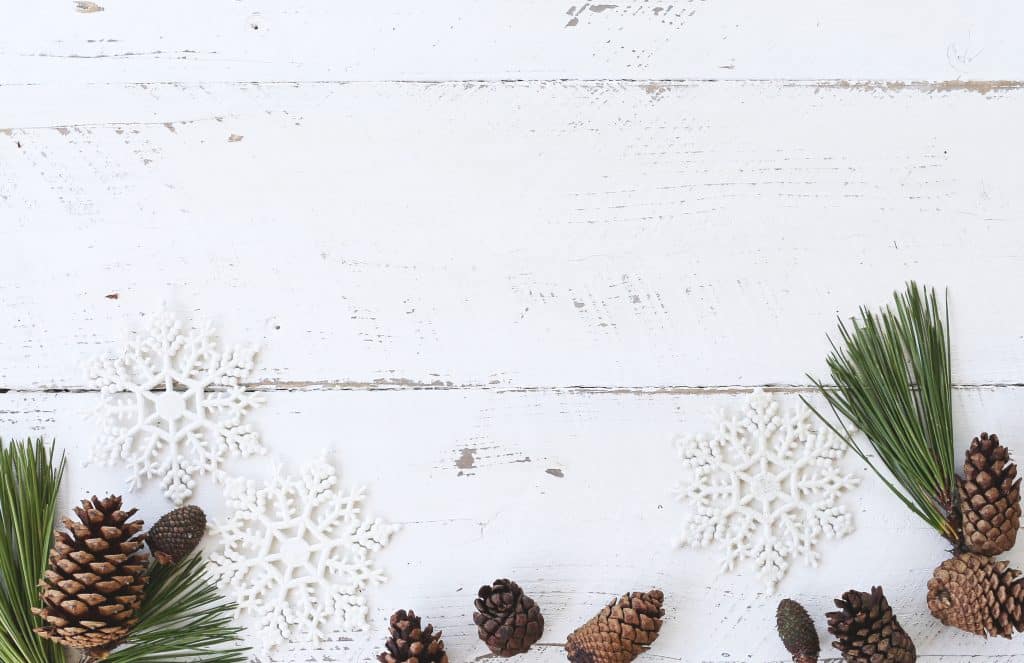 'Tis the season!  Rather than post another gift guide, since there are more than enough floating around, I am sharing a new approach to gifting.  When my little brother and me were younger, around high school age, we stopped buying each other 'gifts'.  Rather, our gift was an adventure or trying out a new restaurant together.  This was mostly because our disposable income was limited, but more so to make time for each other.  While we've occasionally bought each other gifts, this tradition still holds.  I've enjoyed this idea so much that I changed how I gift to most people close to me.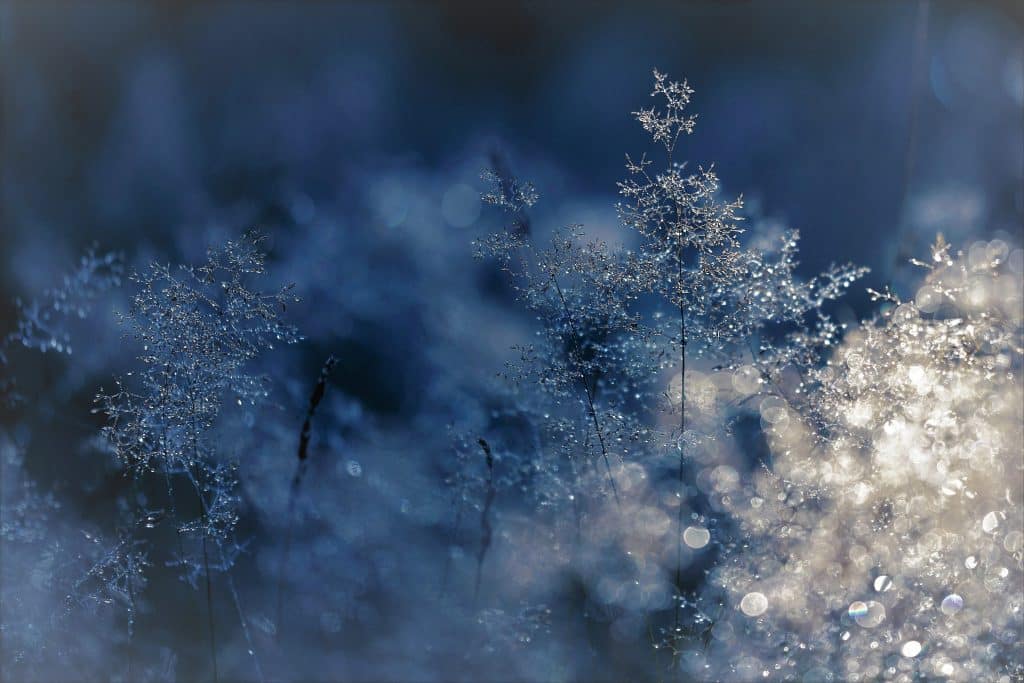 As I grew older, I realized most of the gifts I was buying and receiving weren't things that were needed or wanted.  That's not to say I don't love a good candle, sweater, or other things, but if it's something I really want, I will most likely purchase it on my own.  I realized there are far better ways to use this money.  Donating in someone's name is such a wonderful way to give and give back.  For instance, my oldest brother is a pitbull advocate and lover.  I donated to a local Bully organization who needed supplies.
Here are some gift ideas if you're looking to venture away from traditional gifting:
Plan an adventure.  Don't just promise to hang out, really plan it out.  Does this person like hiking?  Print a map and get creative, get all the snack, maybe buy them a reusable water bottle.
Find a new restaurant out of town they want to try.  Make reservations and pick up the check.
Think about this person's interests.  Plan a whole day doing something they love.  Maybe it's your parents and you could gift them a hotel stay to get away.
Donate.  I think one of the greatest gifts truly is giving to someone in need.  One of my brothers is an animal lover much like myself and we both refrain from eating meat.  We both sponsor animals and a local farm sanctuary as our gift.  Charities, especially small, locally operated ones run off of donations.  What better way to celebrate the Holiday season than by giving?  Here are a few :
Is this person from an area hit by any of the natural disasters that struck this year?  Maybe a donation to their area…
Lastly, our cousins did a fun group gifting a while back that involved donations of another kind.  Rather than the traditional white elephant, we all drew names.  Each person bought a child's gift to "represent" the person you drew.  Christmas night we all stood up, one by one, and explained what the gift meant.  Most of the stories revolved around childhood memories.  There were very endearing stories and some hilarious ones, and it was a huge hit for our Christmas exchange.  All the kids' toys were donated later that week.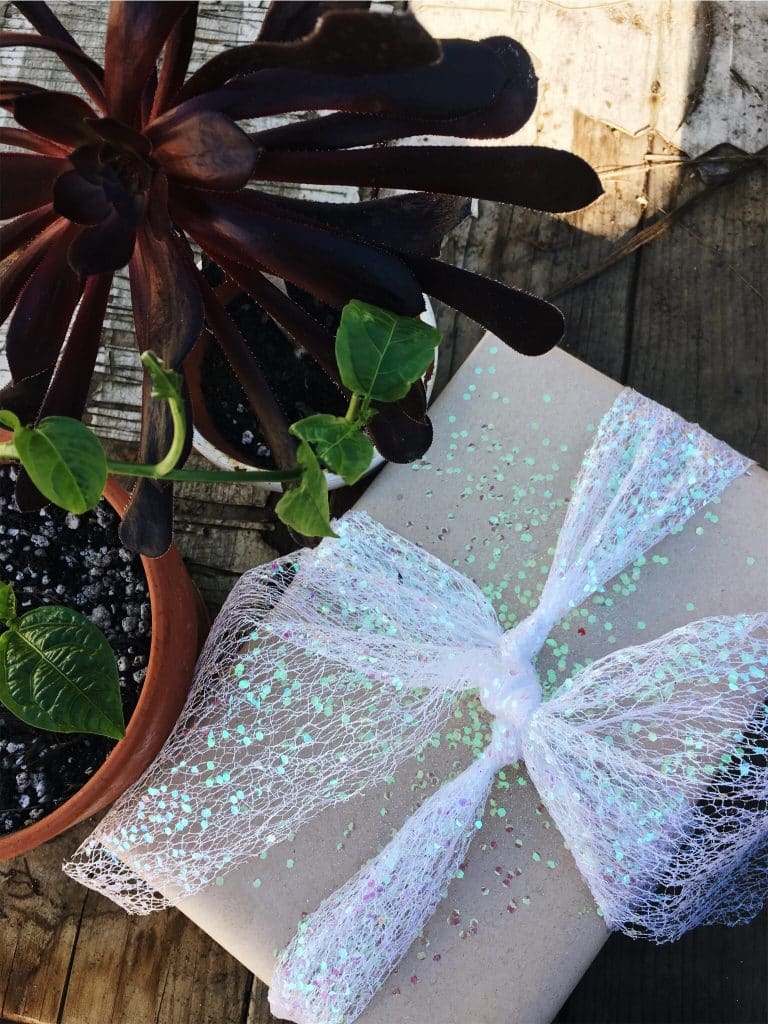 Do you have any charities you love ?  Any other gifting ideas?  I'm always on the hunt to change it up, so please share!
Xx