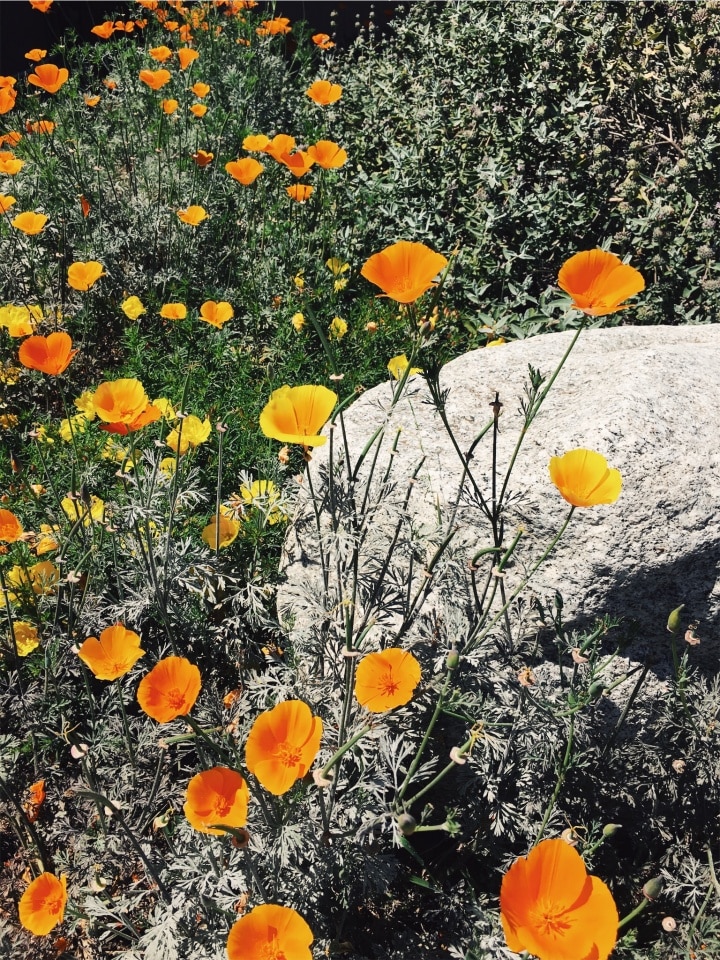 This weekend was all over the place, both with plans and emotions.  I was out of town for work but came home early Friday for an extended family member's funeral.  Needless to say, Friday was a rough one.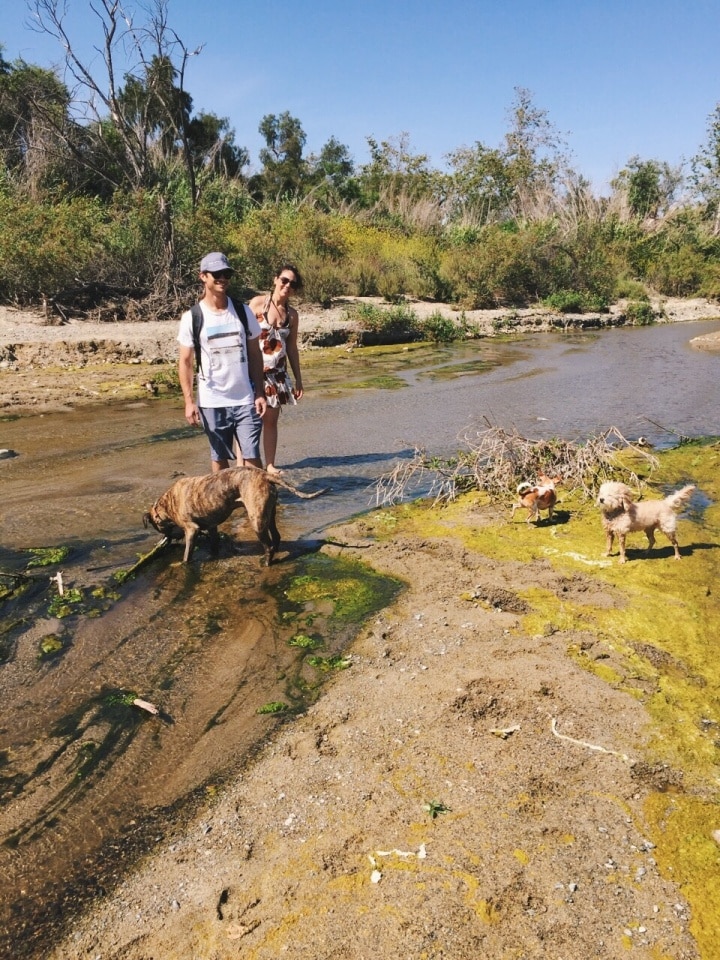 Since my plans were to be gone working for the weekend, I had no plans for the rest.  We decided to tackle some house tasks Saturday morning then head down to San Juan Capistrano to my brother's house for some hiking and hanging out.  We trekked several miles along a creek while the dogs cruised and jumped around in the water.  We wrapped up the hike by stopping by a local joint for some tacos, chips, and guacamole, which is how I think every hike should end!  Sunday I spent the morning meal prepping and recipe testing.  After Robbie finished golf, we met at home for a snack before heading off the register for more wedding gifts.  It's kind of crazy how much time we spent staring at drinking glasses, pots, and other kitchen goods.  We made a deal after the first registering attempt to call it quits as soon as we were no longer in the mood as to not ruin what is a fun experience.  Sitting on a couch in Macy's was when we realized we should throw in the towel and head to dinner.  We grabbed sausages, fries, and beers at Wursthaus in Santa Ana, which was exactly like one of my favorite places near my old house in Venice.
I also wanted to share some snaps of our engagement party photos from a few weeks ago.  My parents hosted the most amazing party in the backyard, under twinkling lights with their California native landscape blooming beautifully.  We were surrounded by family, friends, and most of our wedding party, which was the obvious highlight.  Close runner up was the taco man.  We used this company and it was perfect.  Everyone loved the food, which was apparent by the men going back for thirds and some even forths.  They cover a good area from LA to Orange County and I highly recommend them.  The party was amazing and kicked off the wedding festivities perfectly.