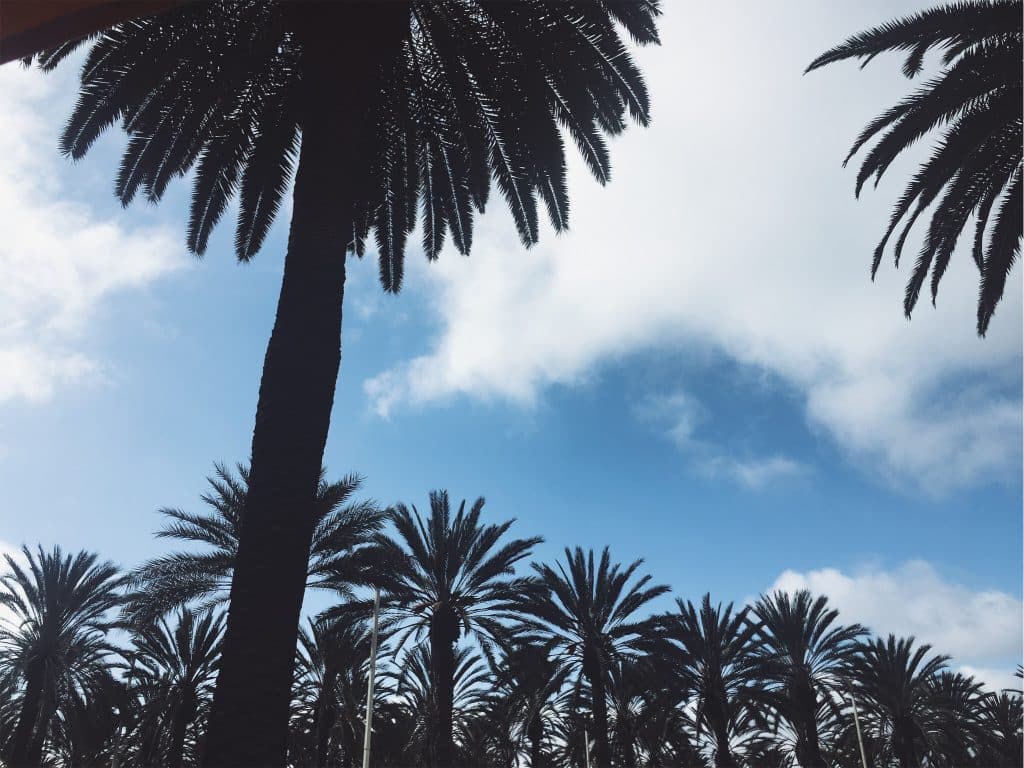 For a weekend that rolled in with not much planned, we managed to keep quite busy.  We dug into veggie bowls for dinner while we continued our binge of The People Vs. OJ Simpson.  We are completely obsessed with this series and can't wait to start this one.  Saturday started somewhat slowly with coffee, dog walks, and a little cleaning.  I wrapped that up and headed out to shop for dresses for our engagement pics.  After coming up and relaxing for a minute (shopping is so tiring!) we cleaned ourselves up and headed to dinner with our good friends.  It was a double celebration for our engagement and their recent baby coming soon announcement.  Juliette Kitchen and Bar was the perfect setting, intimate and cozy, to catch up over delicious food and creative cocktails.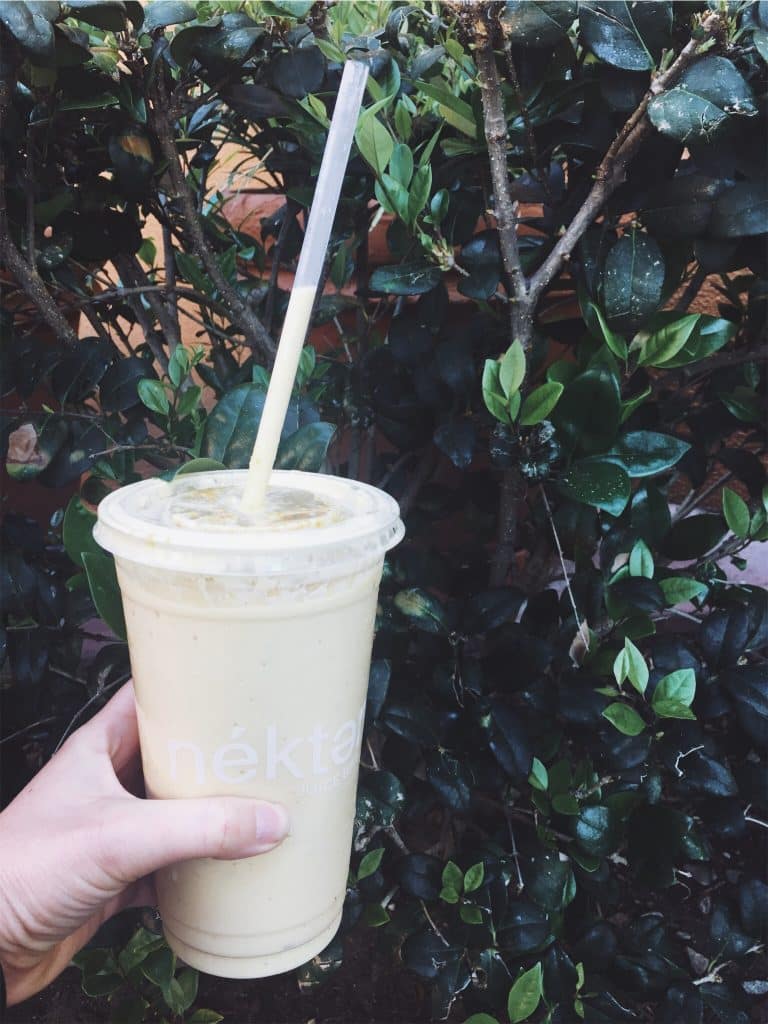 Sunday was an amazingly sunny and beautiful day.  We headed south to San Juan Capistrano, where my brother lives, to go on a long hike with our dogs.  There were wild flowers were blooming everywhere which looked amazing against the ocean in the background.  We headed home in the late afternoon for a quick bite and to cleanup.  We headed up to Hermosa Beach in the evening to meet one of my closest friend's new baby.  He is absolutely perfect, a ball of head and belly with the most beautiful eyes, hair, and tiny toes and fingers.  I'm completely obsessed.  We wrapped up our weekend with an impromptu date at Manhattan Beach post for shared small bites and wine.
Here's some snaps from the weekend.  Hope you all had a good one too!