Back from the holidays, wondering where the heck all the time went.  It's 2017!  I hope you all had an amazing Holiday and hopefully  you were able to spend some quality time relaxing, with loved one, traveling, or doing whatever you wanted.
This is my most exciting Snaps post (at least for me) because I GOT ENGAGED!  The day before Christmas Eve we were on a coastal hike with our dogs when the big question got popped.  I could not be happier and am so looking forward to this big year ahead.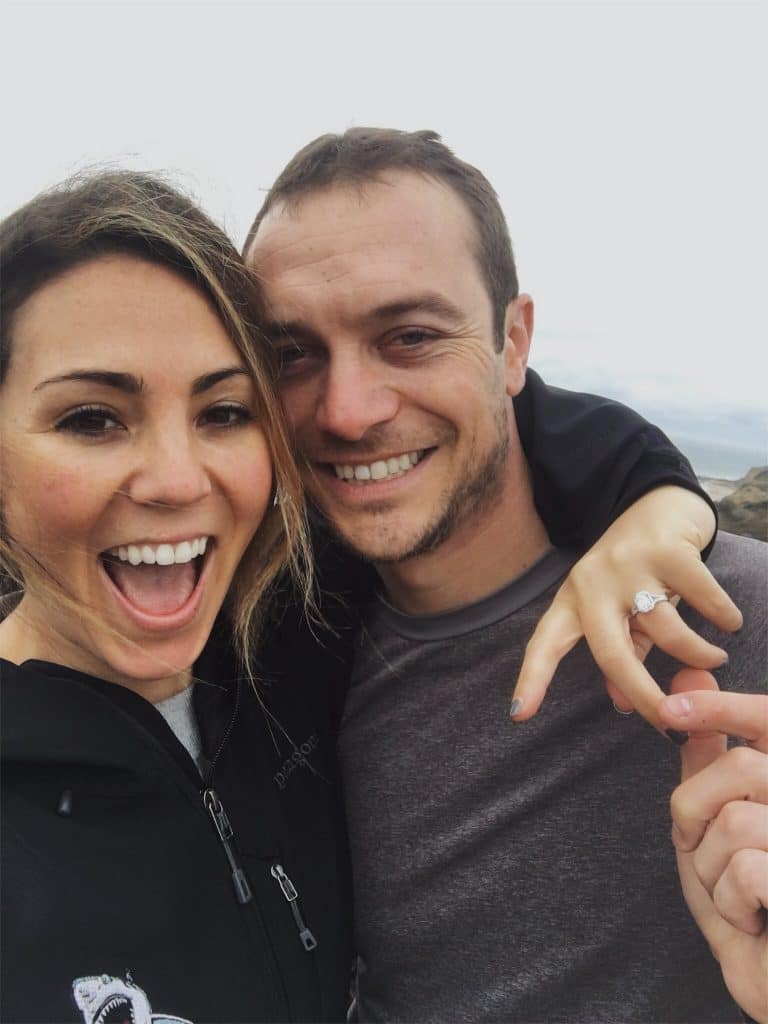 This won't turn into a wedding planning blog, but I will try to share some of the fun stuff.  I will also need to amp up the healthy food posts.
The other highlights of the last couple weeks were obviously Christmas celebrations, we had several between our families, and a short getaway for New Years.  I'll be sharing our New Years trip later this week, but for now, here are a few snaps.  Hope you all had an amazing Holiday and New Years too!