I know I've said it a bunch, but I really do love this time of the year.  Everything, from gatherings to running errands, feels so festive and special.  Last weekend was packed with holiday events and I loved every second of it.  Here's some snaps, enjoy!
The weekend started off Friday night the way every weekend should start, with margaritas and tacos!  We went over to the Anaheim packing house and after scoping the whole scene, settled on Urbana.  As much as I would like to try a bunch of other places there, I will probably end up back there next time.  That marg was on point as were the tacos with a spicy aoili sauce.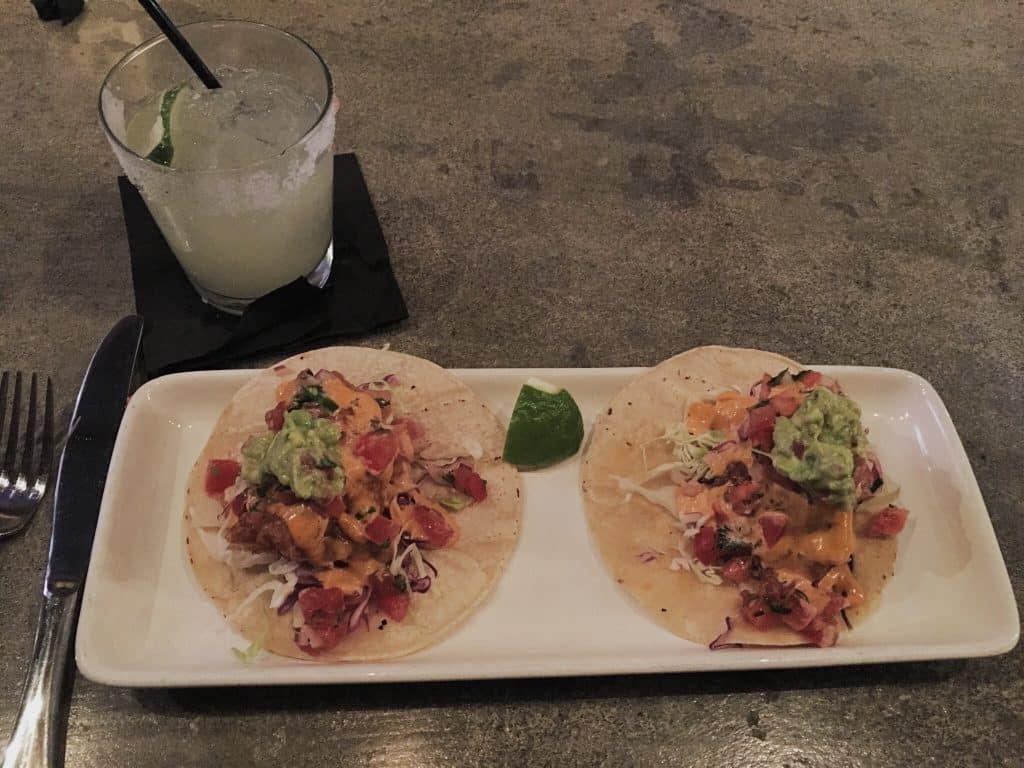 Saturday I headed up to Venutra with a few friends for the Wine Walk.  Wine, shopping, food…what more do you need?  Around 70 restaurants and shops participated, offering wine tastings and small snacks.  We sipped, ate, and shopped our way around downtown Ventura and it was perfect.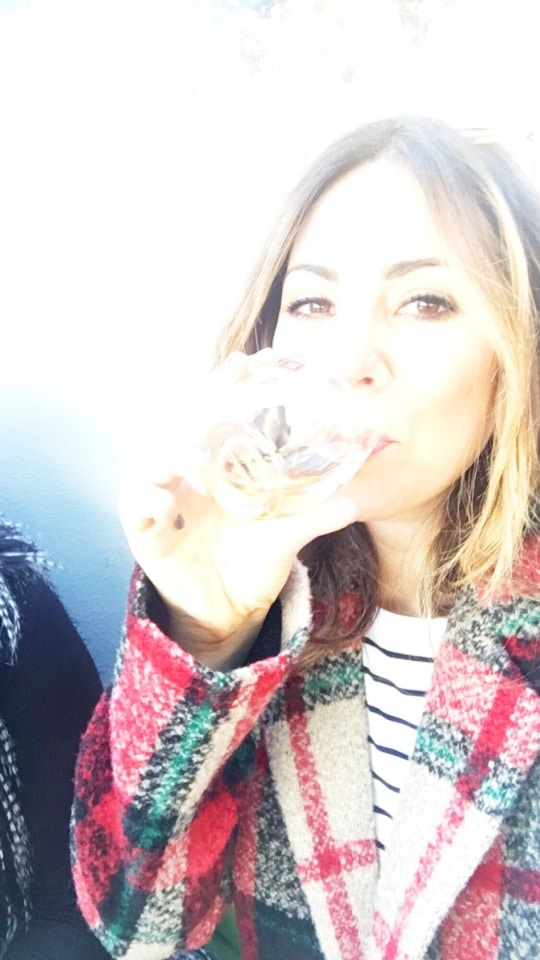 A nice little buzz prompted this doggie photo shoot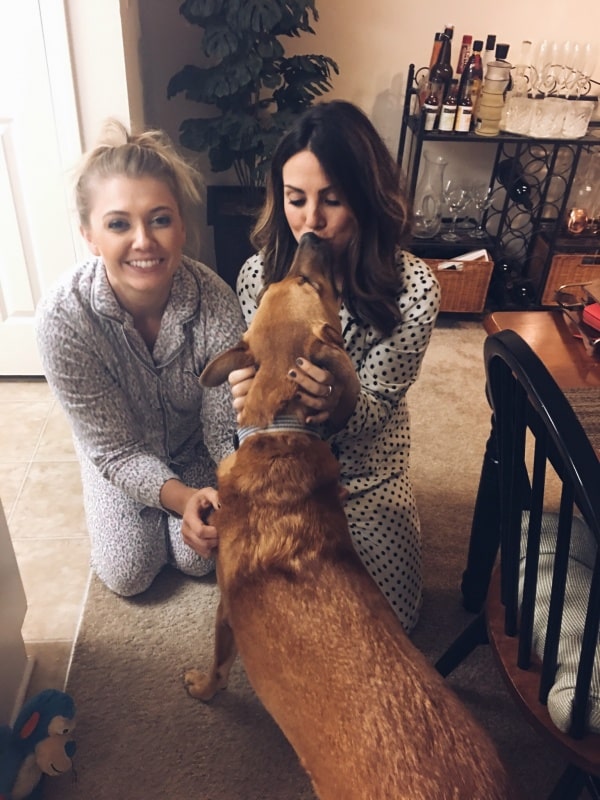 Sunday my cousin hosted a favorite things Christmas gathering.  I have never been to one, but really loved how it was done.  Think of one of your favorite things, around $10, and buy three.  Mascara, hair items, coffee; these were a few that showed up.  Each person gets up one by one, explains their favorite thing, then draws three names out.  Those people go home with a new favorite thing.  The names are in the hat 3 times to make sure you get 3 things back. Next year I think I'll try this with my group of friends.  Such a fun idea
I wrapped up the weekend attending one of my nearest and dearest friend's baby shower.  I can't wait for his little nugget to get here!