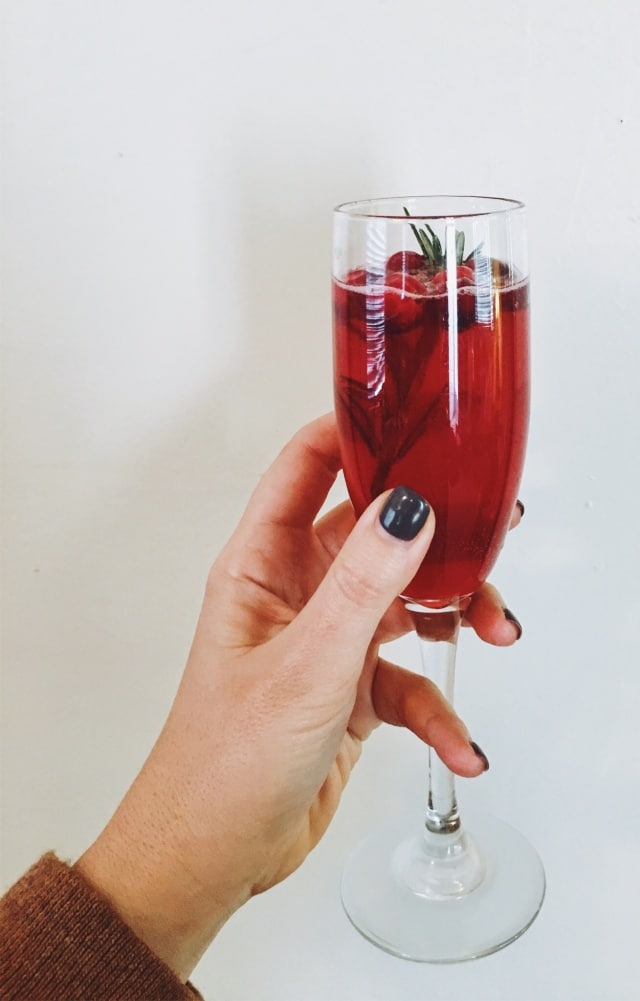 As I mentioned Friday, I was looking forward to a holiday filled weekend with lots of gatherings.  Well, that's exactly what I got.  We didn't slow down much, but it was worth it.  Unfotunatly, my camera was rarely pulled but I did manage to snap some pics from my friend's brunch.  Here's a look at the weekend.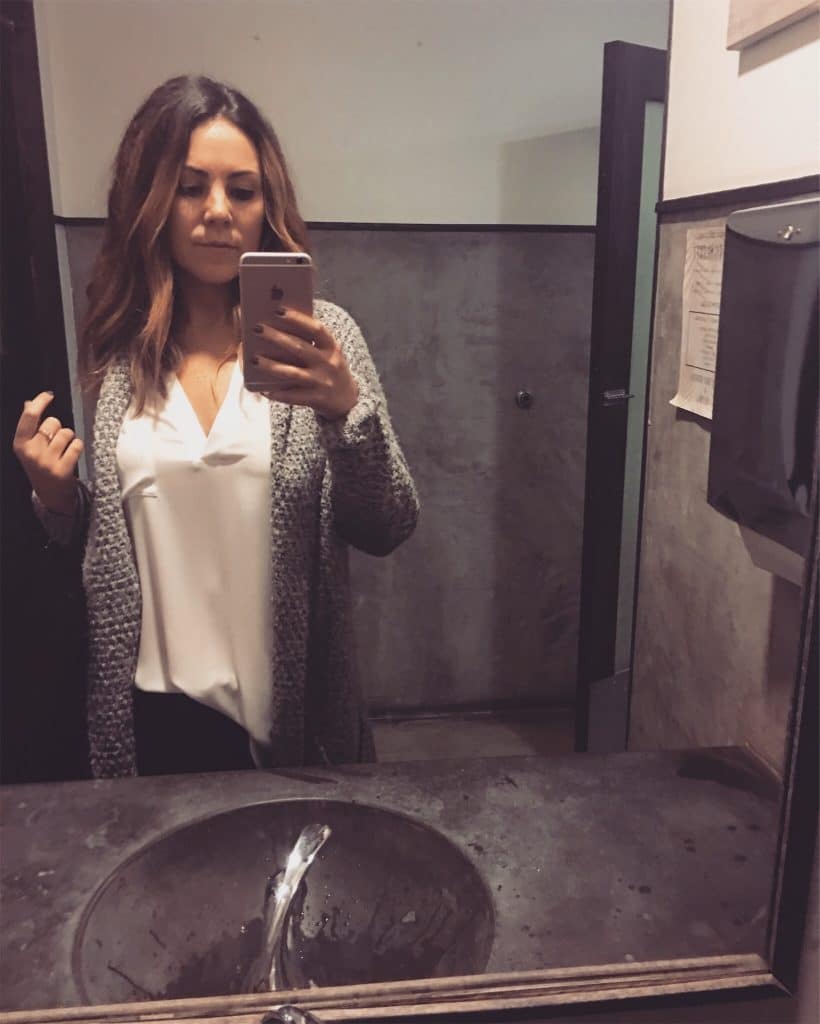 The weekend kicked off with a date night Friday at Boathouse Collective.  I liked the space and the burrata app, but my salmon completely fell short.  We got up early Saturday for a hike with a bunch of dogs (we were helping with my brother's dogs) and ended up finding a new trail.  It was perfect for a large pack because it was challenging and hardly anyone was on it.  I'll definitely take that trail again.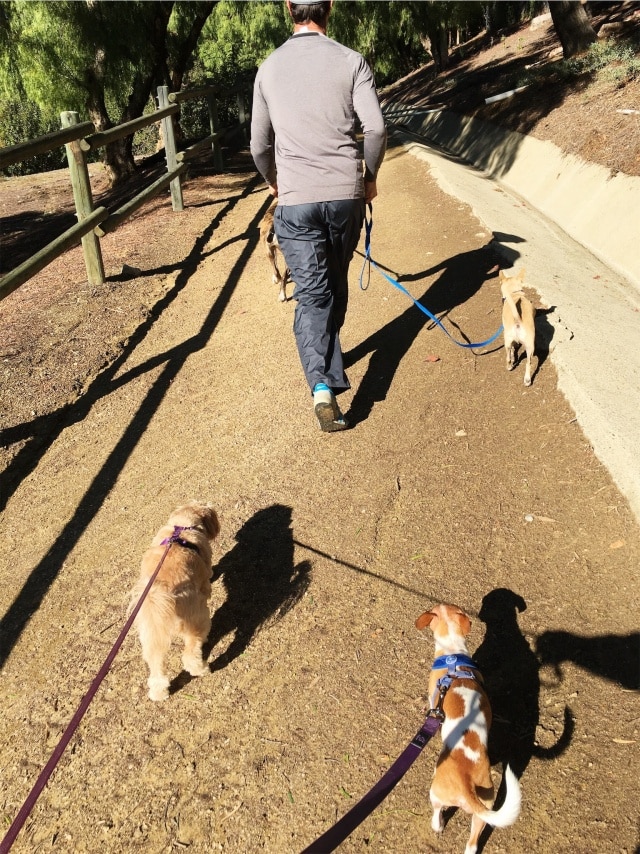 After getting cleaned up, I headed up to the South Bay for a girls  holiday brunch hosted my good friend.  The brunch was perfectly balanced with cinnamon rolls, fruit, a frittata, and salad.  Our group usually sticks to wine or simple drinks, but she stepped it up with the these holiday cranberry cocktails.  So delish!
I headed back to Newport after for a holiday dinner followed up by the Newport Boat parade.  Unfortunately, the night was slightly cut short to go home to a sick puppy.  No pics from the night but Jack is feeling a lot better and that is most important.
Sunday we were up and at it, finishing some holiday shopping and meal prepping in the morning.  We headed to our (newly engaged!) friend's house to watch some Sunday afternoon football and pop some bubbles for a mini celebration.  From there we headed straight to Robbie's dad's house for a small family Christmas dinner.  Yummy Italian food, gelato, and gifts, perfect was to round out the weekend.  Hope you had a good one too!