This weekend was kind of mellow, just what I was looking for.  Here's a little look into what went down: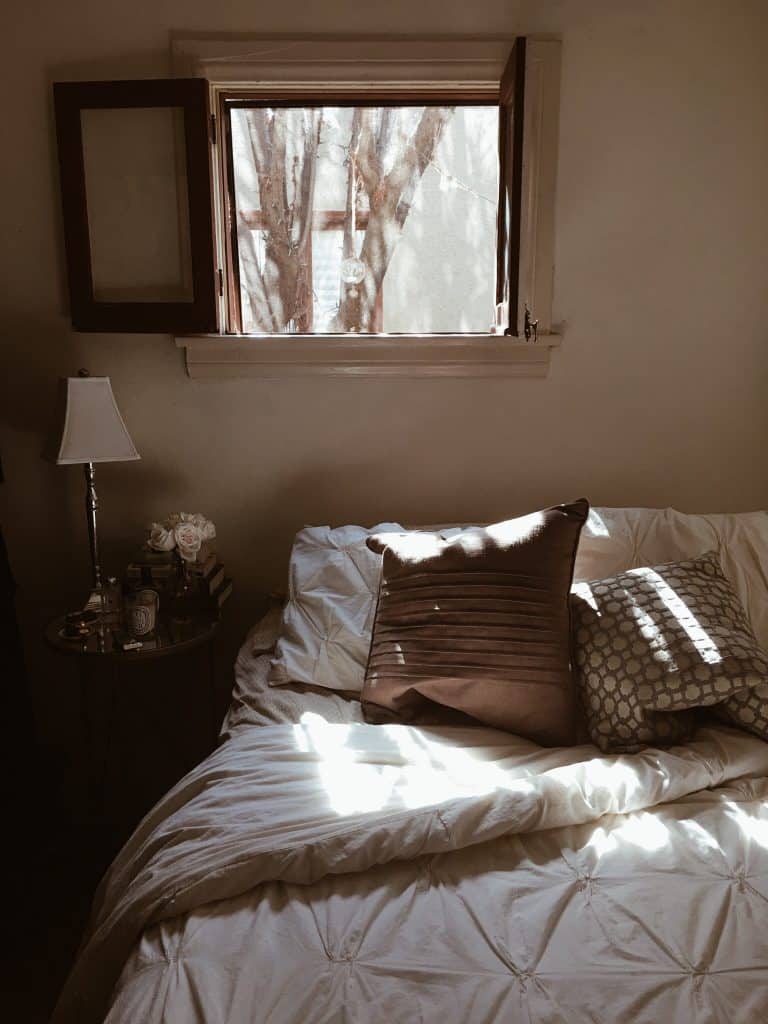 Started Friday with a little mani/pedi pampering.  Robbie took me out for a date night to Lola Gaspar in downtown Santa Ana.  It's been quite a while since I've ventured out to that area.  I love the quaint, cozy restaurants surrounded by art, bars, and small boutiques, while the surrounding area is mostly old Hispanic charm.  I'm planning to go back on a weekend day for a good brunch and to browse all the shops.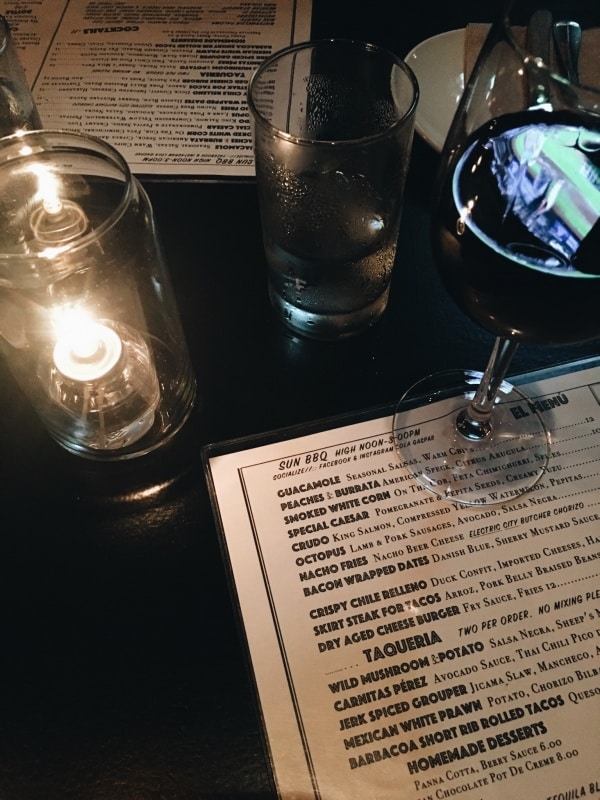 Managed to get in an early morning pilates class, then swung by and grabbed some ice coffees and breakfast at a nearby shop.  After running a few errands, we wrapped up Saturday with my best babe at our local dive for some Saturday night college football.  AKA, keeping an eye on the TV in the background while we catch up over beers and bites.
We spent Sunday being incredibly lazy.  While Robbie watched the games, I dove into a new book and did some baking.  Seriously loving this book so far.  We wrapped up the weekend by grabbing dinner at a new spot I've been wanting to try for a quick dinner.  I'm a sucker for fish tacos.  We got home, curled up, and watched Joy.  Little late for that film, but really enjoyed it and understood the hype.
Now onto another week!
-Xx