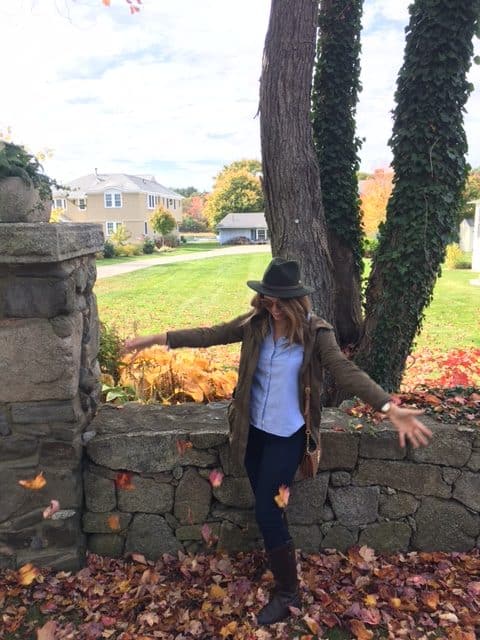 Alright, it's Monday and I'm back from a 10 day vacation. Double whammy, lots of coffee kind of day.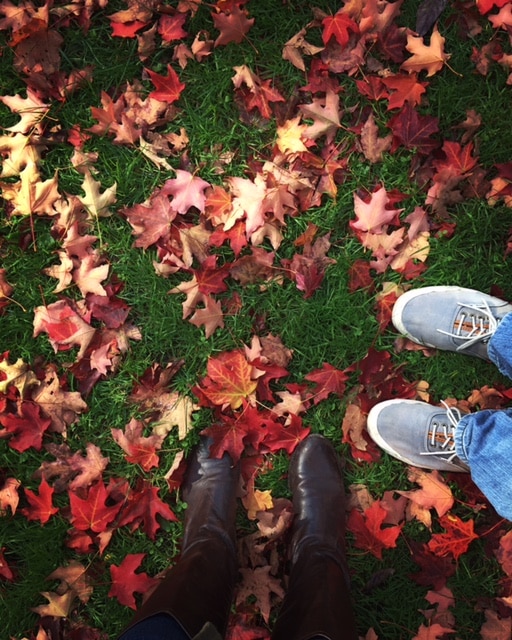 I will be sharing lots of details in the recap of our east coast trip (some pics here) as soon as I can organize it all.
As for now, all I can say is thank heavens for time away.  I came back from this vacation, much like the past few, feeling happy to be home. It's not that I come home NOT sad to leave leisurely mornings, adventure, and relaxation.  Rather, I feel happy and comforted to be back in my world.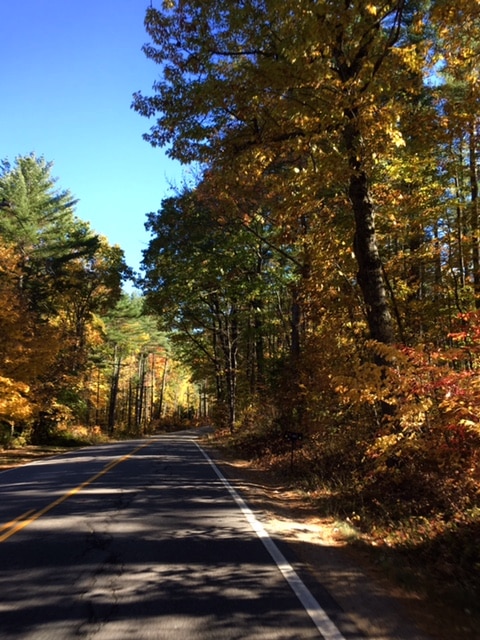 I love adventure and spending days doing whatever I please, but I thrive off routine and accomplishing things.  I use to plan for constant vacation, how to get to my next destination.  These days, I just try to enjoy what in the present.  It's not that I don't still dream of my next escape, or the towns, cafes, landscapes I want to explore. But I'm starting to appreciate that time away, if you love where you're at, can be a good time to press reset. Exhale. Take time for yourself to enjoy just being.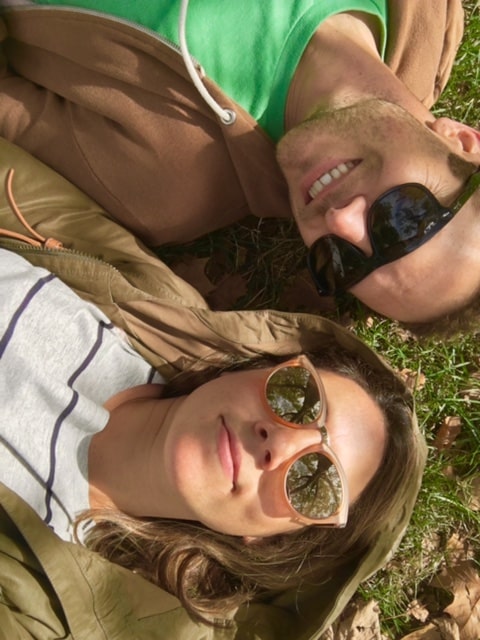 I loved this trip. I loved the 10 days I got to spend with Robbie, sleeping in, chatting over breakfast, leisurely exploring new towns. We watched leaves change, ate good food, and walked. So much walking. We held hands, strolled, drank good wine, and enjoyed each other.  Most importantly we were just us, living, exploring, and taking a break from the routine.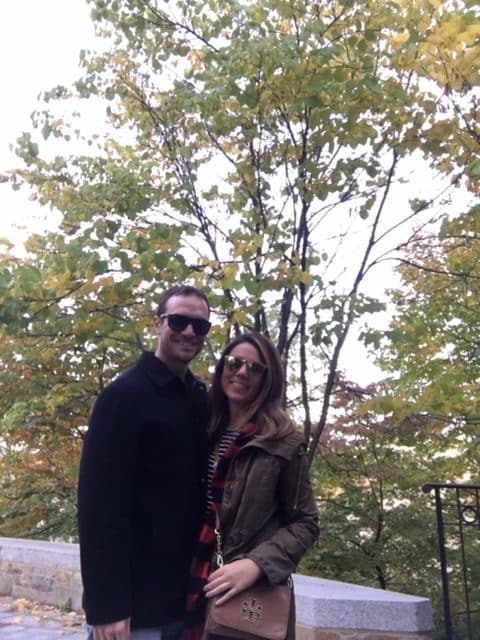 Coming home I felt revitalized. I'm happy to be home, to my pups, to my schedule. I'm grateful for time away, which re energizes me to take on my days. So again, thank heavens for time away.