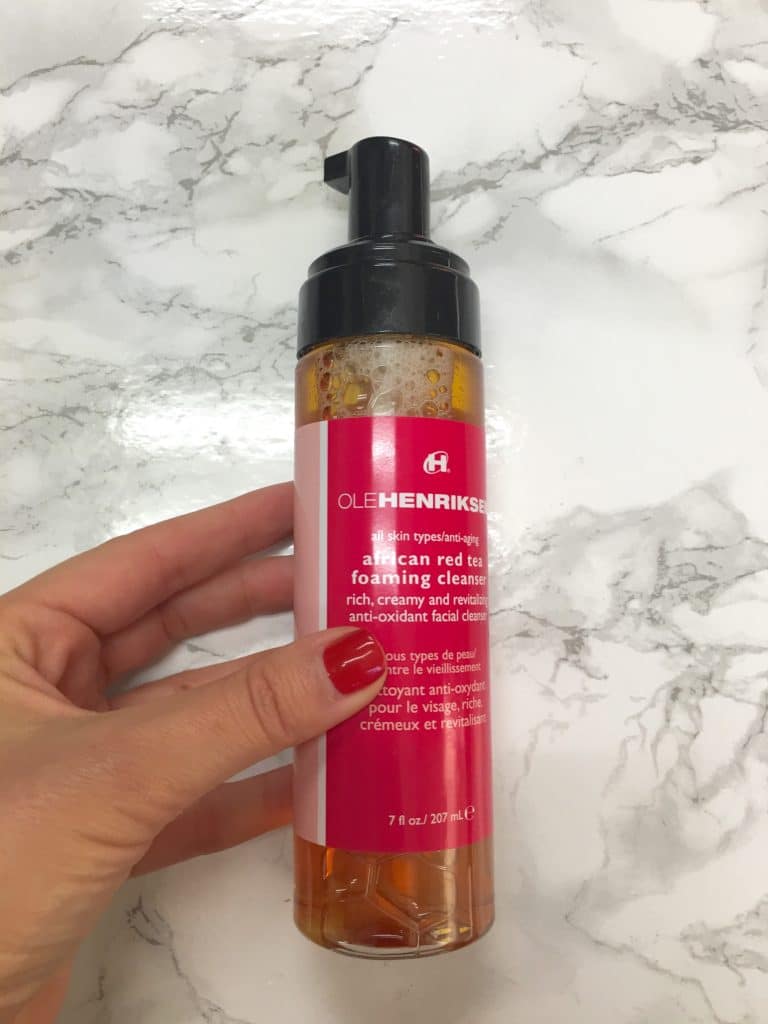 About a month ago I shared a face mask I tried and loved.  I got some positive feedback on Instagram, so I decided to share more products I try and love / like.  I was actually introduced to Ole Henriksen products years when I was working at a high end clothing boutique.  I had a great discount so I could afford to pick up pricier face products with my little paycheck.  Once I left those products were quickly replaced and forgotten about.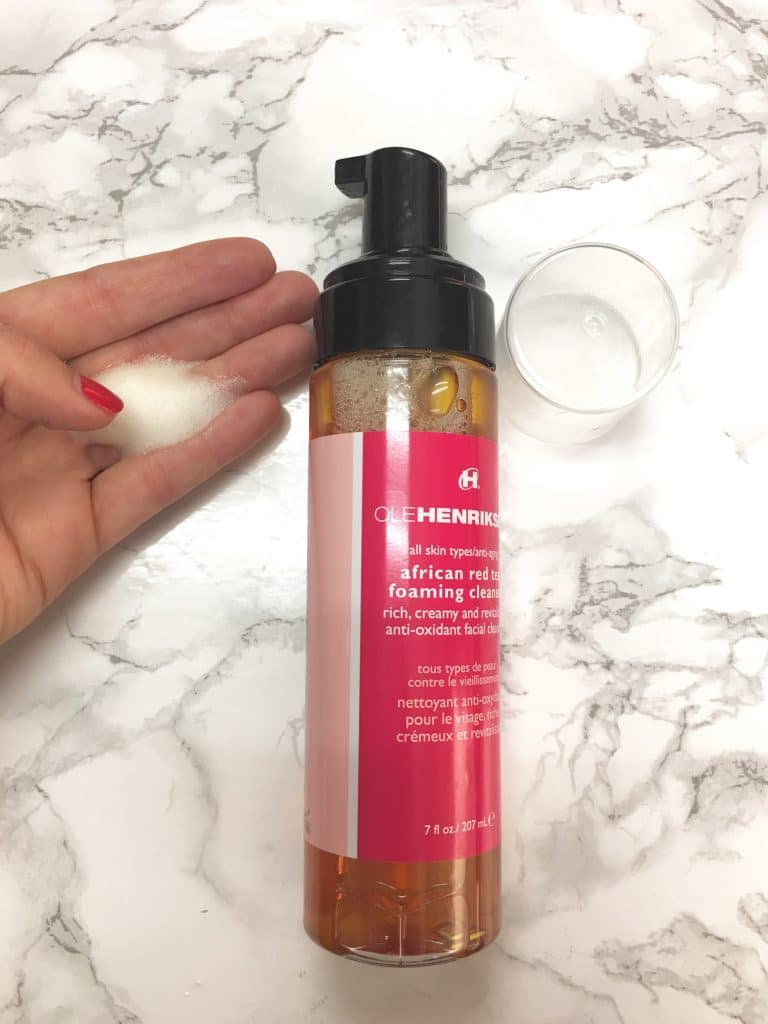 Sometimes I make my own face wash and scrubs and usually use coconut oil to take off my makeup.  This oatmeal face scrub is very gentle but I like to switch things up.  I snooped around and stumbled on the Ole site.  I remembered how much I loved using the products, so I decided to find a mild cleanser I could use if I didn't want a scrub.  This cleanser totally hit the spot.  I actually use it almost every day.  It is so light and refreshing.  The foam stays thick so you can definitely get a good scrub in.  After a rinse, it leaves my skin feeling so incredibly soft and sweet smelling.  Very happy I came across these products again and will be trying out some more in the near future.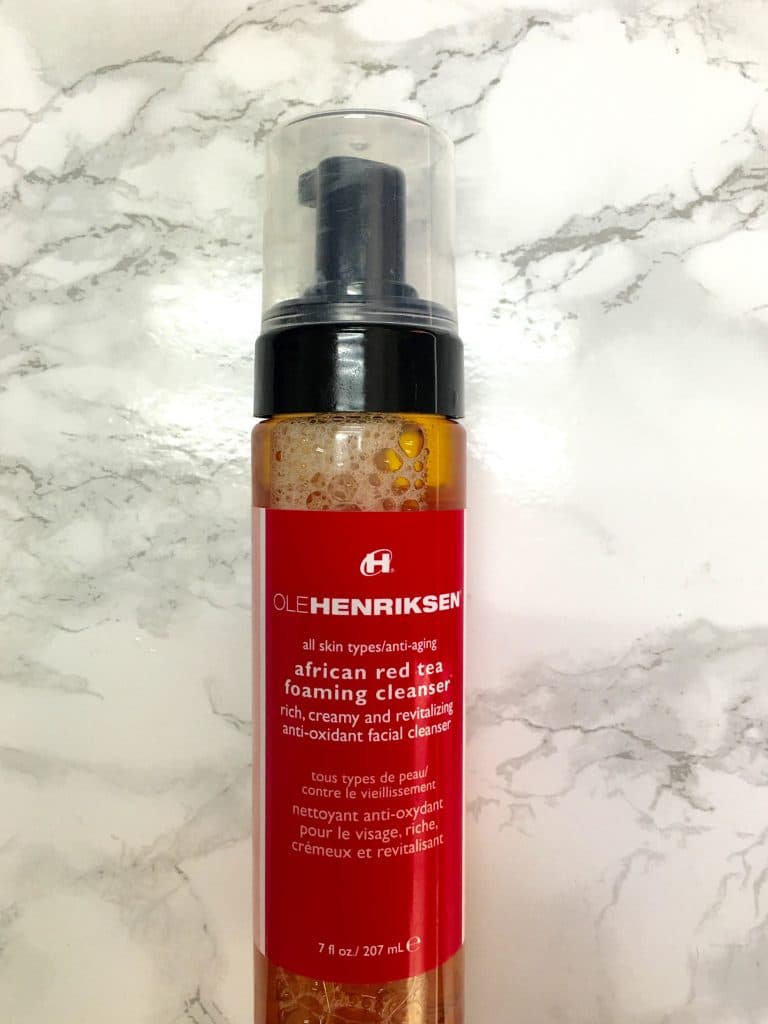 Any products you completely love?  What is your go to face cleanser?