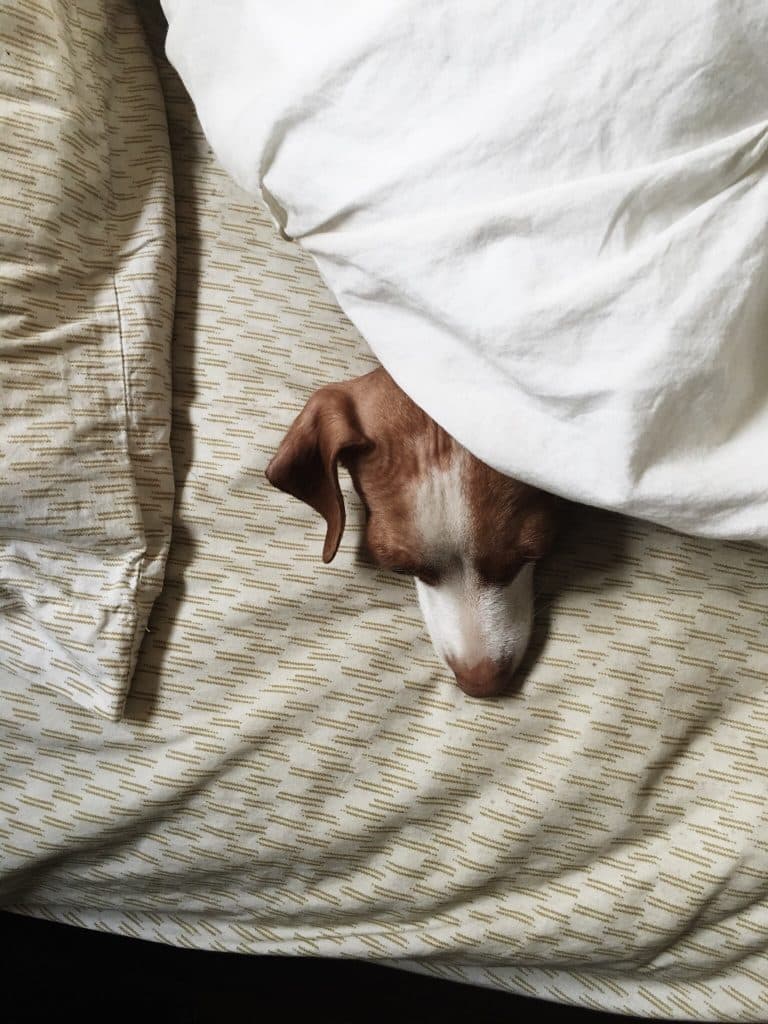 Day late but wanted to share last weekend's highlights.  Fall weather arrived in early morning and late night, but we are still having such sunny, warm, lovely days.
Friday night I had a dinner date with my best friend at one of our favorite go to restaurants in Santa Monica, The Misfit.  Even though we usually have about a 45 minute wait, grabbing a cocktail at their awesome bar helps the time fly.  Long waits rarely bother me if I have good company and a nice drink.  I almost prefer it on weekend nights.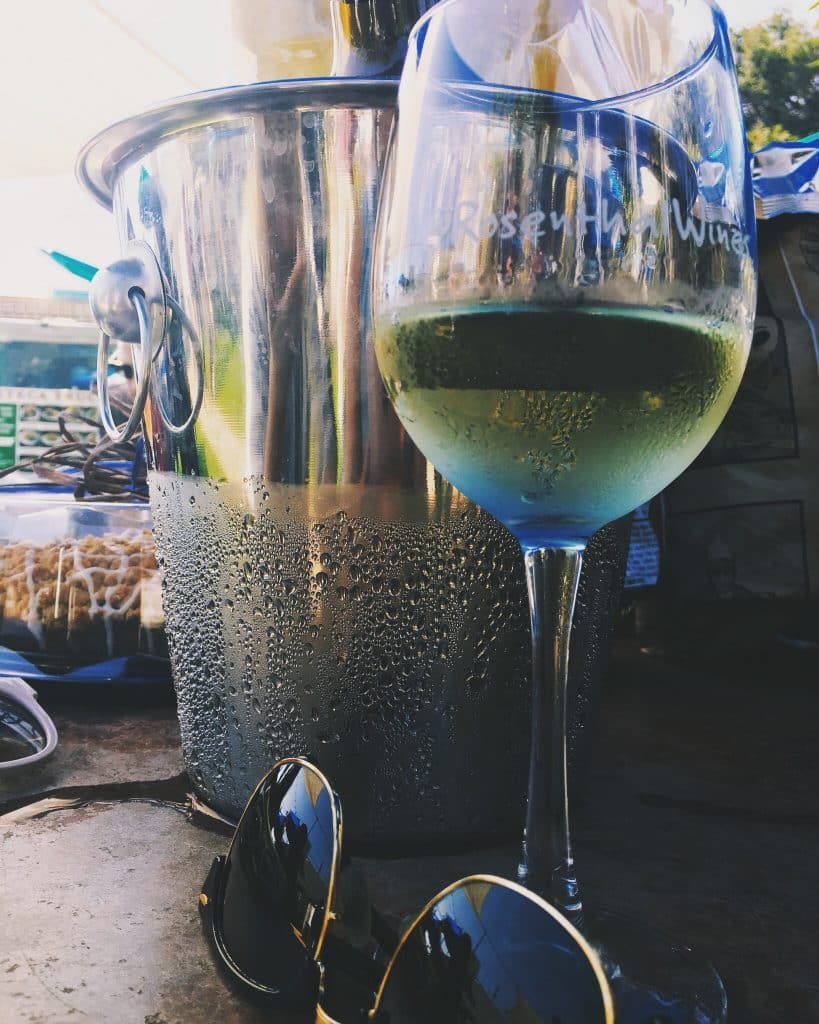 Saturday started bright and early with some cleaning and prep work.  I headed up the coast to Malibu for a birthday celebration at Rosenthal Wines.  It was the perfect way to spend a warm Saturday.  Sipping some wine, live music, and plenty of snacks.  I've been to Malibu Wines before, but Rosenthal was nice because it's smaller, a little more laid back, and a lot easier to get to.  They do have a few food trucks, but packing a picnic is a good idea.  We wrapped up there and headed for some late night food down the street from our house.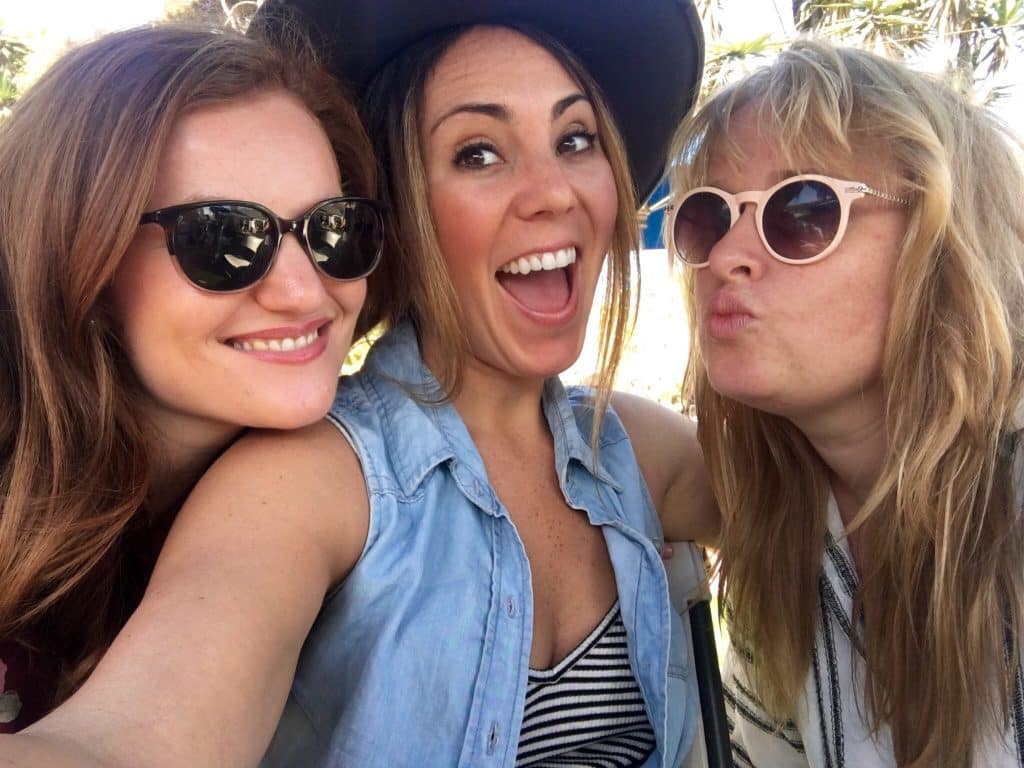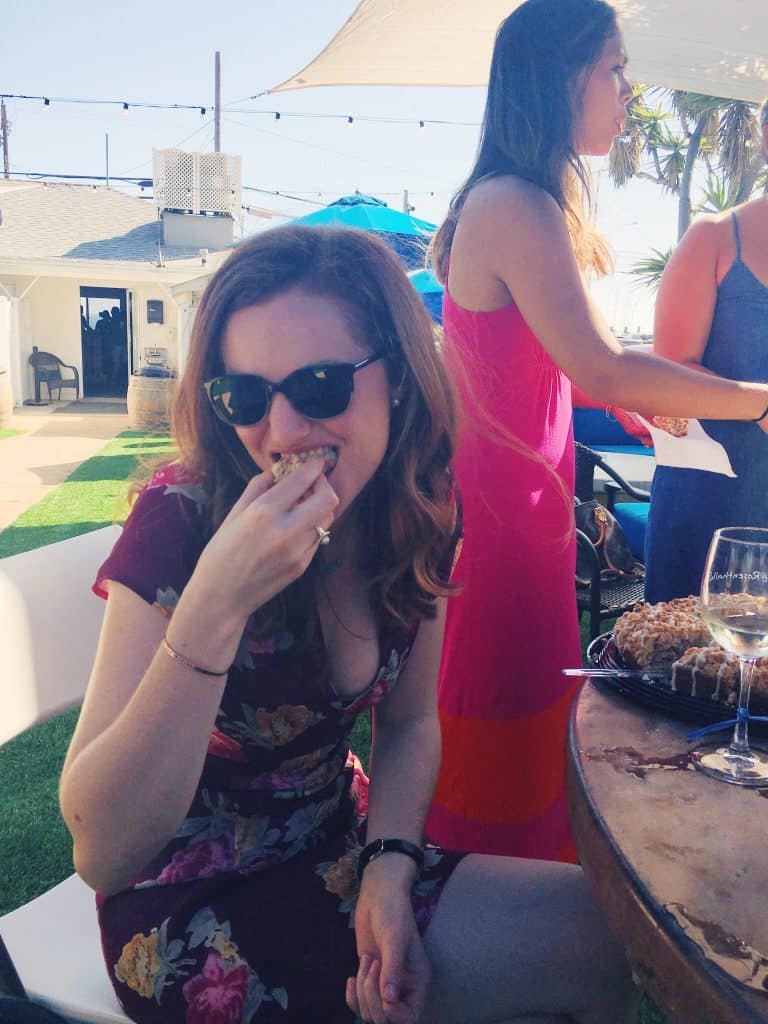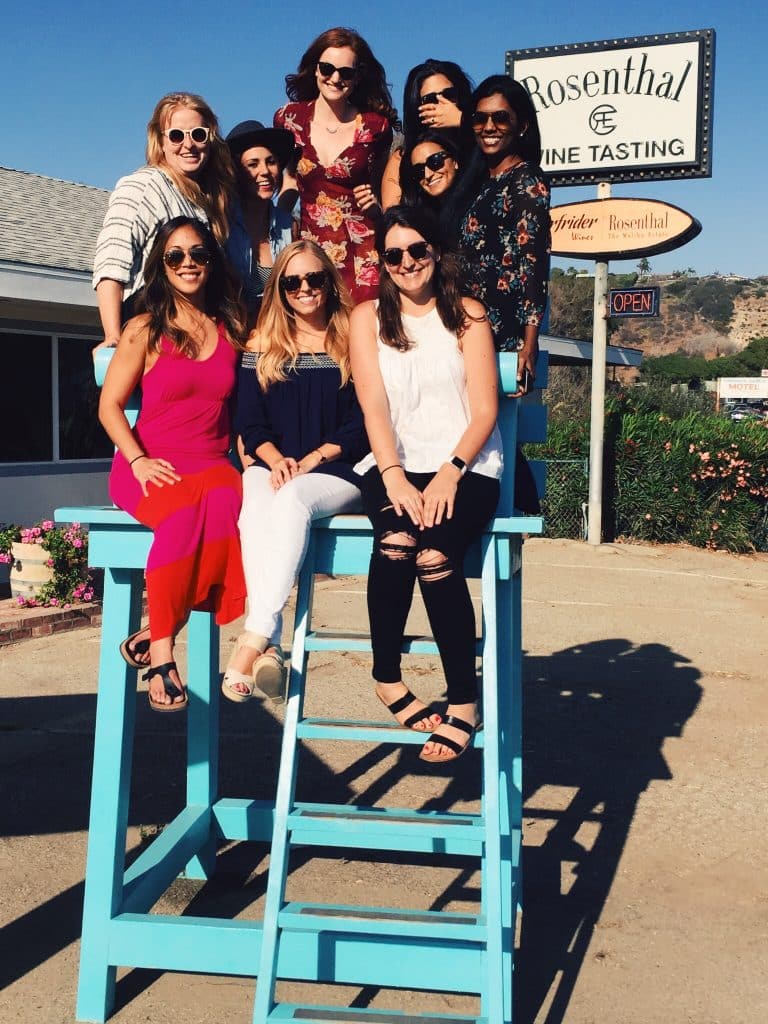 Sunday I caught up on some reading, emails, and watched football.  This will be Sunday for the next few months.  Yay football season.  We headed to my parents for dinner and to celebrate my dad's birthday.  The best part, aside from family time, was this incredible cake my mom got from Wholefoods.  Oh, my.  Probably should have added another pilates class this week after that slice.