Goodbye sweet summer.  Although Labor Day is over, I luckily live in a place that holds onto summer a little longer than most places.  The warmth lingers and there is no shortage of beach days, but the days are definitely getting shorter.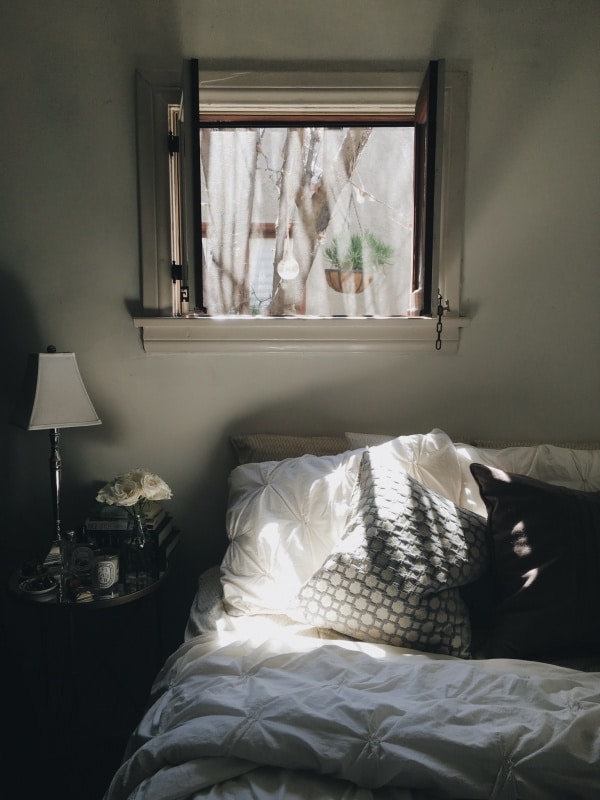 So for the 'last weekend of summer", Labor Day weekend, it only seemed fitting to enjoy the sun and have a BBQ with some good friends.  Holiday weekends are not typically a time I like to travel, but would much rather mill around town and relax.  Which is exactly what we did.  Tried a new restaurant near Robbie's Friday, had some friends over Saturday for some BBQ, good drink, and good friends.  Spent Sunday cruising around Santa Monica with a friend, discovered my new favorite nail salon, then relaxed with Robbie Monday, hitting some golf balls, and hanging out with family.
Sharing some snaps below.  Hope you had a relaxing weekend too!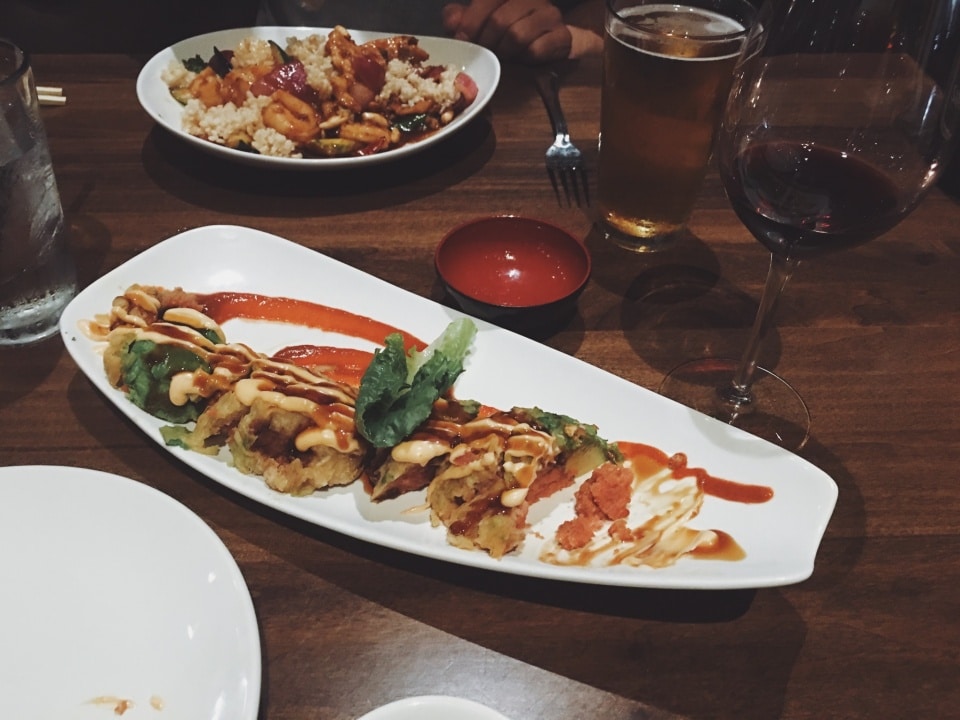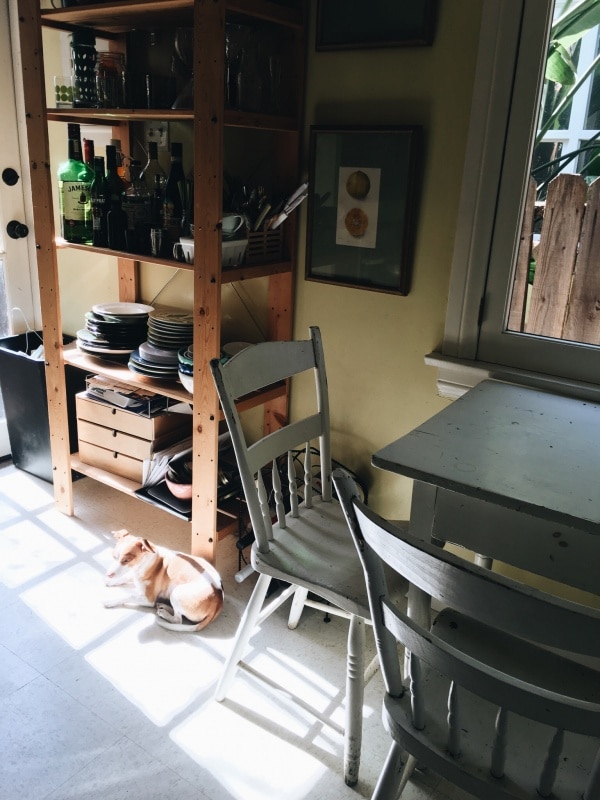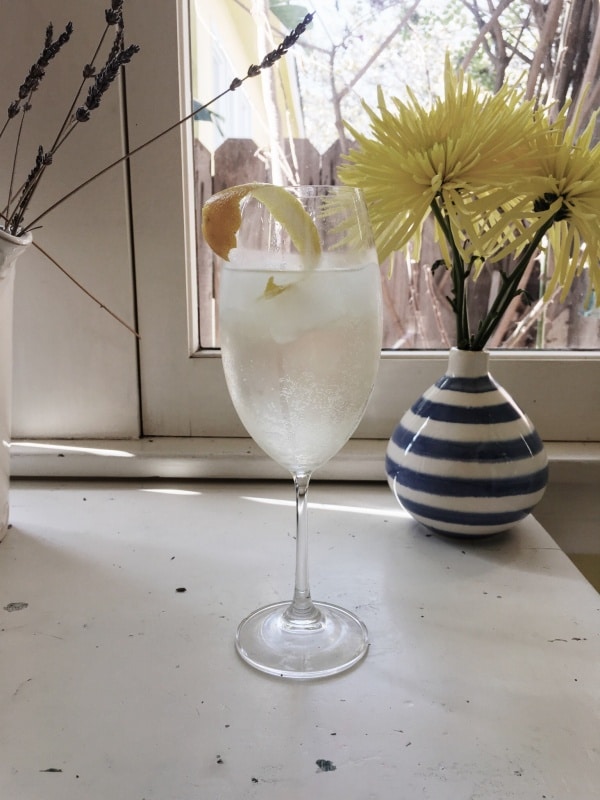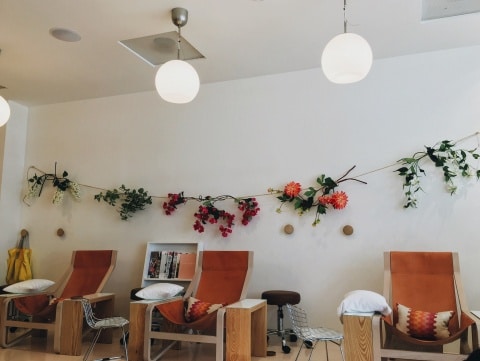 Did I mention we got a new bed.  I'm obsessed.  We outfitted in Brooklinen and I am so pleased with the whole experience.  Heaven!