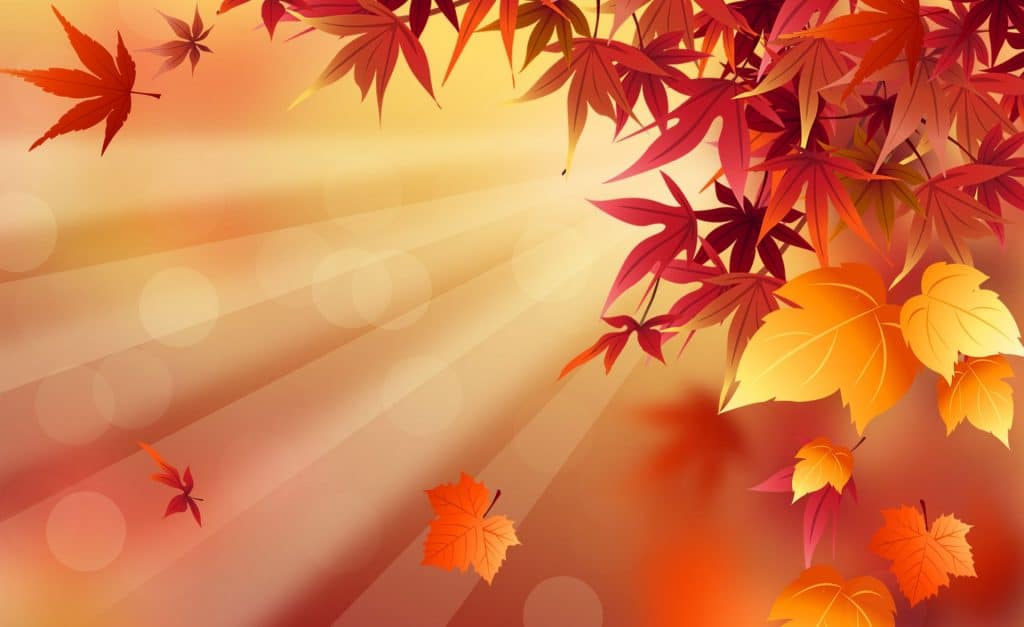 Friday!  The weekend is here, finally.  Since I was gone last weekend in Vegas for work, I am definitely ready to chill this weekend.  Thinking a date night, friend time, brunch, some football and vino.  I'll toss in some pilates and a salad for good measure.
Here's what I was snooping on the web this week
Looking for some new shades and really digging these
Or these
I saw the trailer for this film and now I'm really trying to find some time to go see it.
Has anyone been to this hotel in West Hollywood.  I got lost in the website for quite some time.  A staycation here may be in order.
Very useful article on charging phones and saving battery.  We can all use this