August has come and gone in what seems like a blink of the eye.  Thought I'd share a few things I enjoyed this month.  Hand cream, books, a candle, and some wine.  I swear I left the house!  Looking back onto my August favorites, it looks like I was prepping for some cozy fall nights.
I love hand creams.  There is something slightly luxurious about applying a creamy, delicious smelling cream to soften hands.  This cream is one of my all time favorites.  I absolutely love the scent and feels so nice on the hands.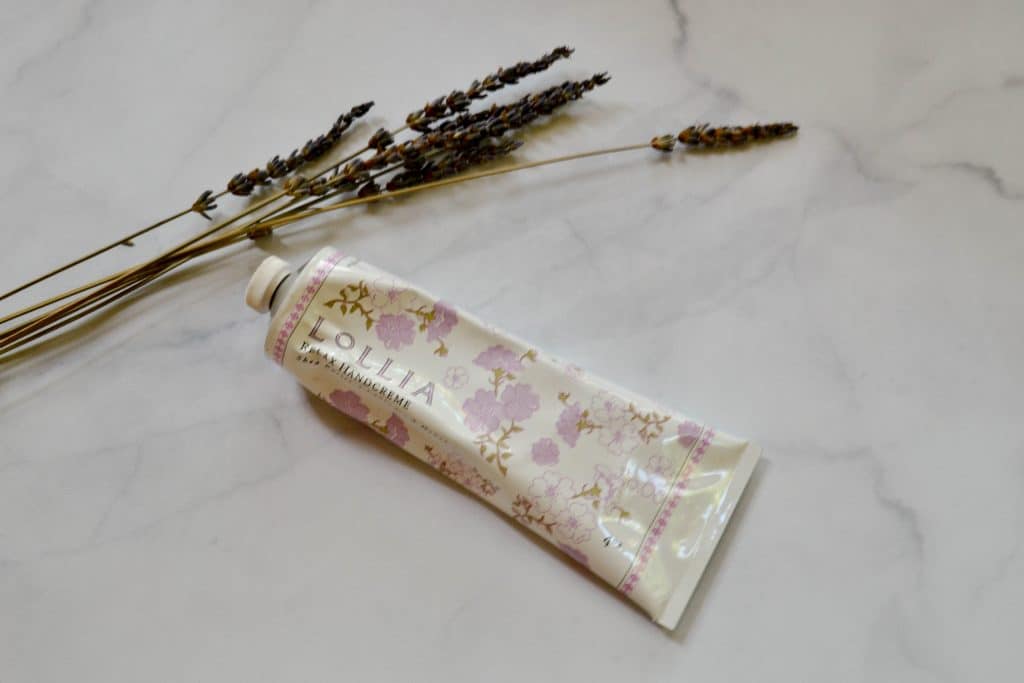 I managed to get through a couple books and definitely enjoyed both these books.  Defending Jacob and the  The Life we Bury we both a little thrilling and definite page turners.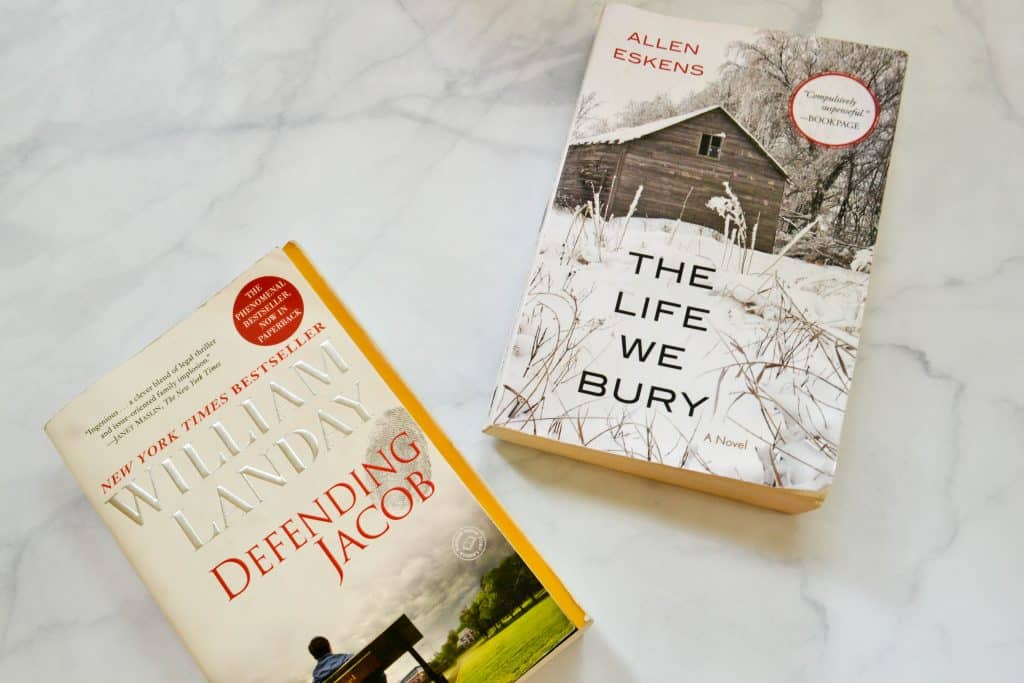 Of course, Diptyque are some of my favorite candles.  I actually got this one a bit ago, but just started lighting it regularly.  The sweet smell is so lovely and intoxicating.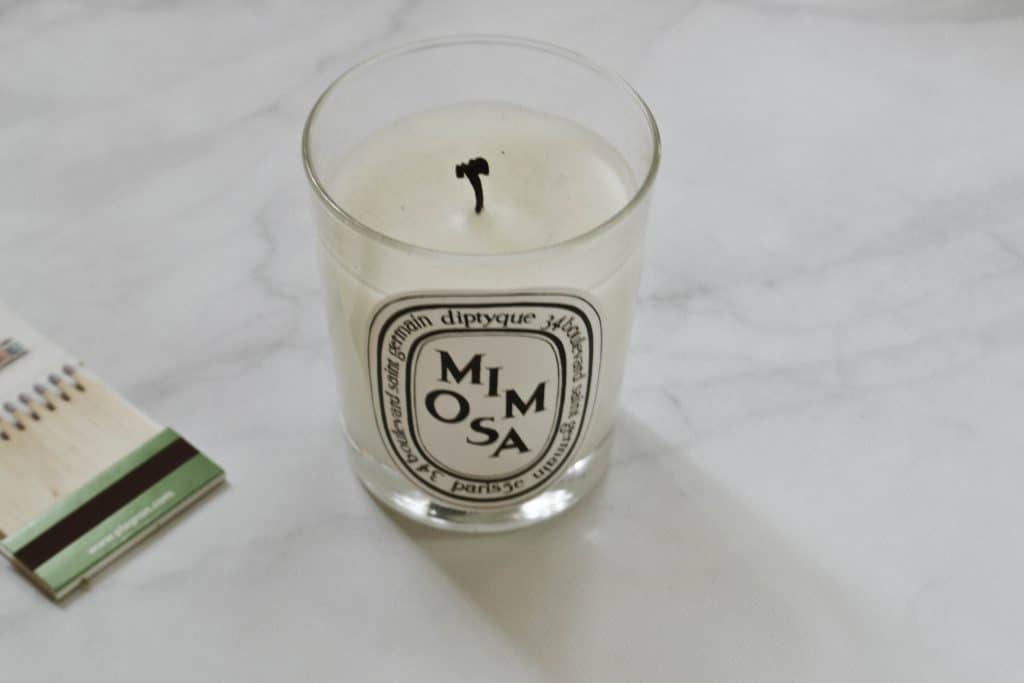 Wine delivery, need I say more?  I've been part of Club W for a long time now and have been pleased the whole time.  For starters, it's very affordable.  I actually added a bottle (now I get 4) to get free shipping.  They work with small wineries and label privately.  The labels are pretty much all awesome.  Another plus, they come with tasting notes and recipe pairings for each wine.  They also make great gifts.