Finished another trip around the sun last week with my birthday on Monday.  I spent most of the day traveling home from a work trip finishing the day with a family dinner at my parent's house.  My mom makes awesome pizzas on the BBQ.  I should get them on the blog sometime…
The real celebration was over weekend when a I headed to Kernville, CA with a group a friends for some camping and rafting fun.  My brother is quite the outdoors man and organized the whole weekend for us, down to the gourmet (camping standards) meals.  We spent the weekend hanging out and floating down the Kern river, eating, drinking, and playing games.  Even though it was about 110 degrees, we managed to stay somewhat cool on the river.  It was definitely a birthday to remember and I am so grateful to have such awesome people in my life.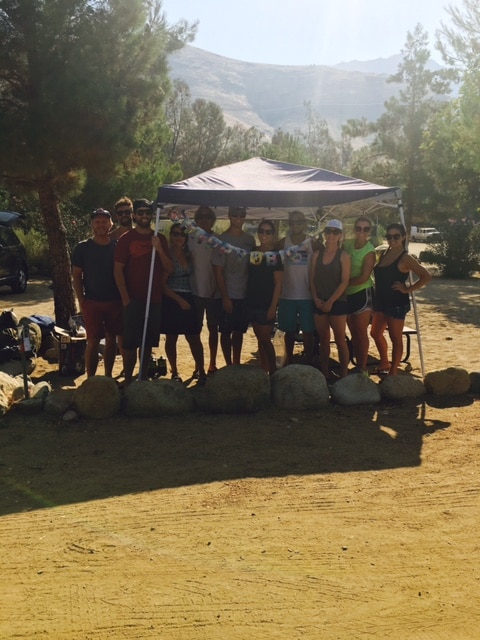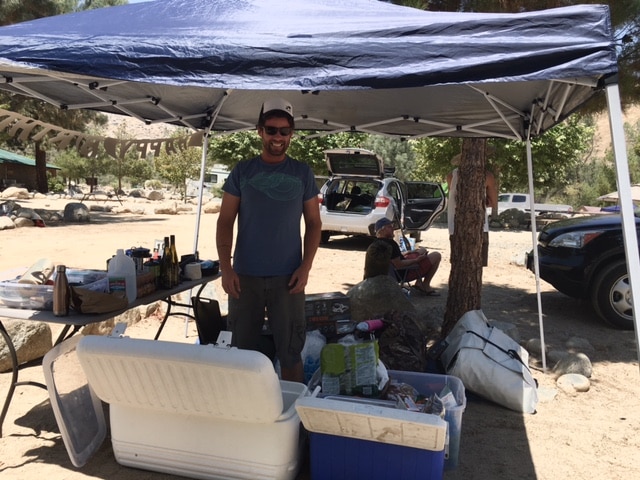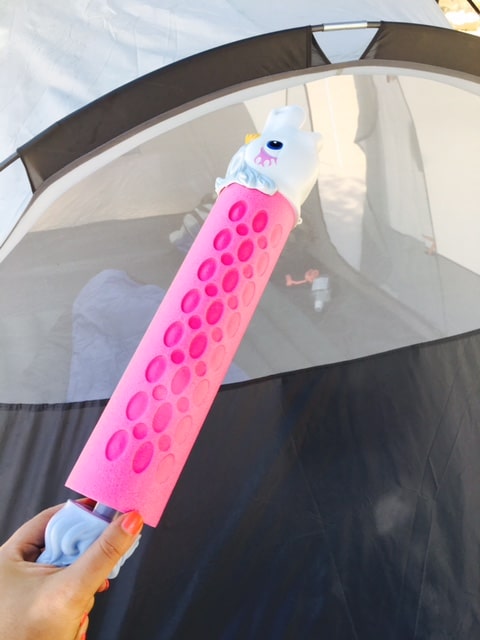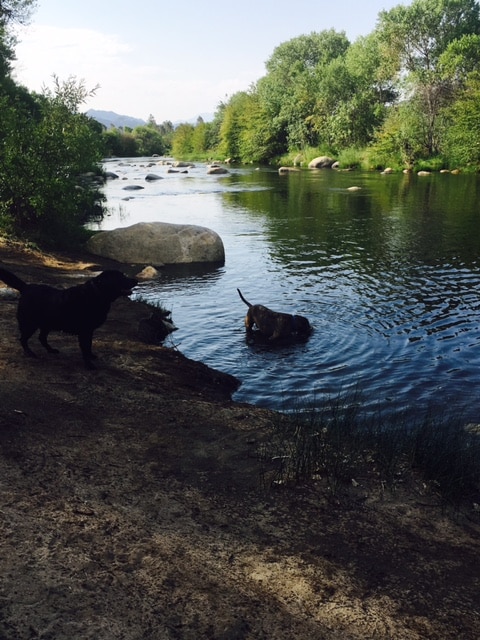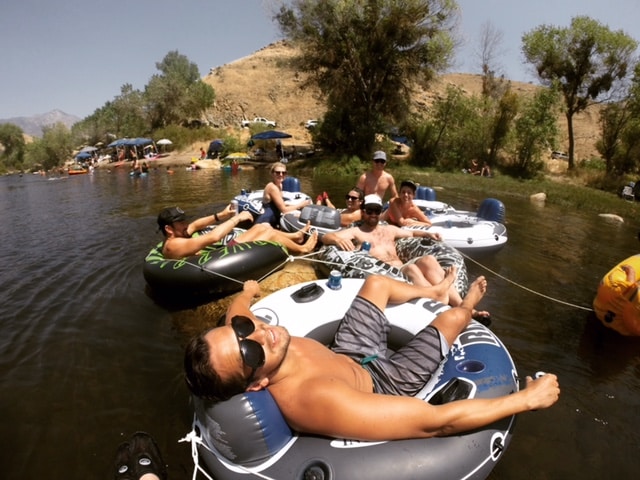 On our way out we stopped at the Cracked Egg cafe in the town of Kernville.  If you find yourself in the area, this place is a breakfast must!  That veggie omelette, oh my.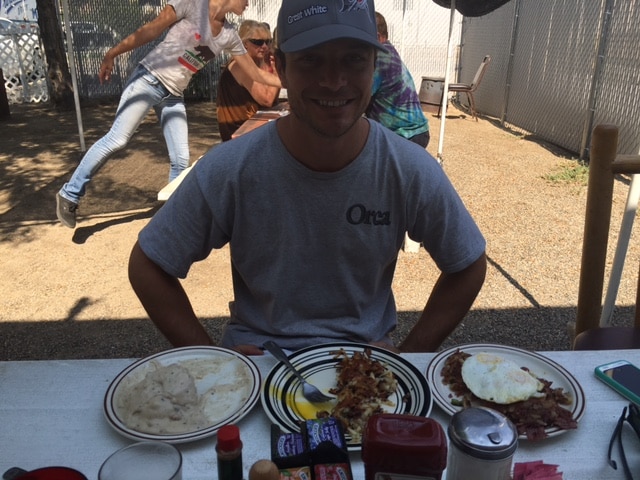 Robbie's breakfast spread was no joke!  Happy man