It's Friday!  Looking forward to a packed weekend filled with music, food, and  exploring around LA.  It's not often I leave the Westside on the weekend, so I'm really excited to explore some other neighborhoods.  Follow along on Snapchat @GinaEagan if you're feeling it.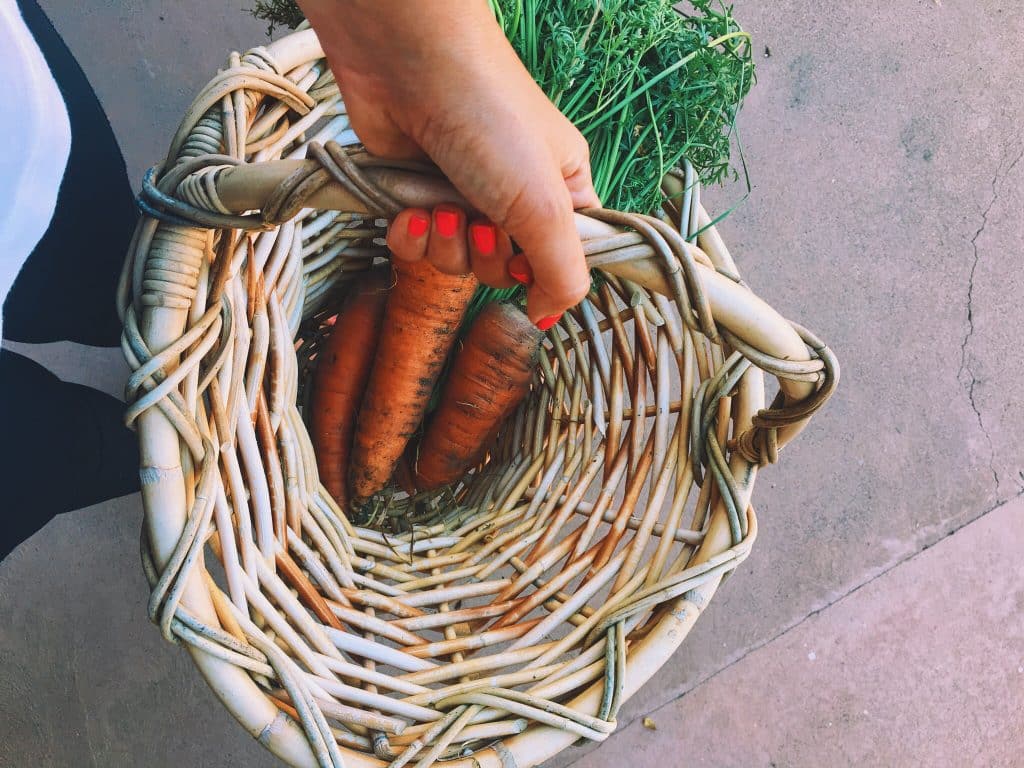 Here's what I've been snooping on the web this week:
Thanks for stopping by.  Have a great one!