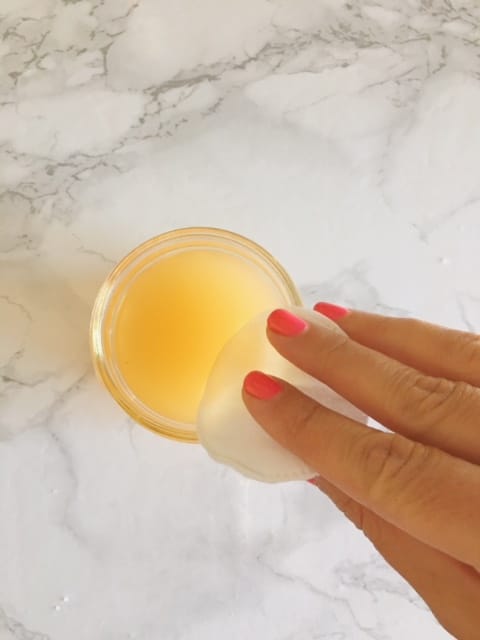 I'm not consistent with a lot of my body products.  I like to switch things up depending on the look and feel of my skin. One exception that I use regularly is an apple cider face toner, especially near my time of the month.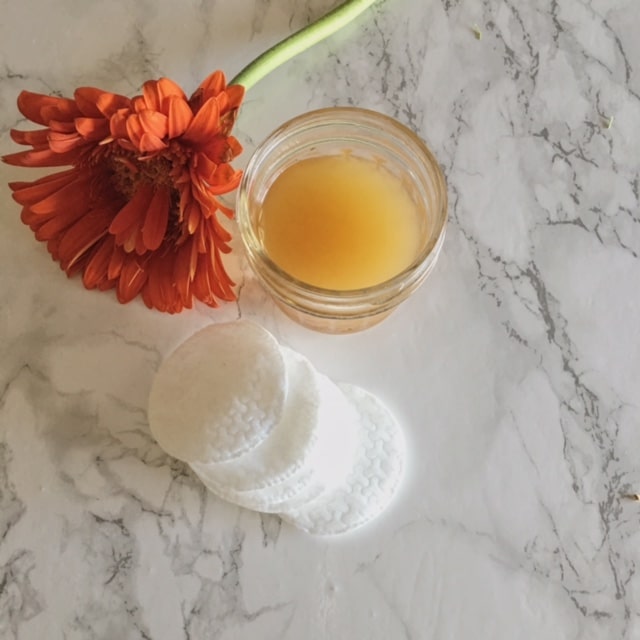 A few years back I was reading about the numerous benefits of apple cider vinegar.  By now most people know you can clean the floors of your house as well as your tummy with the stuff.  Pretty awesome!  It fits then that it can help the skin too.  It helps balance the PH of the face that sometimes becomes too alkalized by cleansers.  I found that after using it for a while it's helped with redness and to almost eliminate period blemishes.  Those suckers do their best to visit monthly, but I do see fewer and a lot smaller, less painful ones when I use the toner regularly.
*I use half ACV to water, but I would start with 1/4 ACV to 3/4 water to start and adjust from there.
*Obviously I am not a doctor and I have pretty normal skin.  If you are sensitive of just concerned trying something new, consult your dermatologist first.