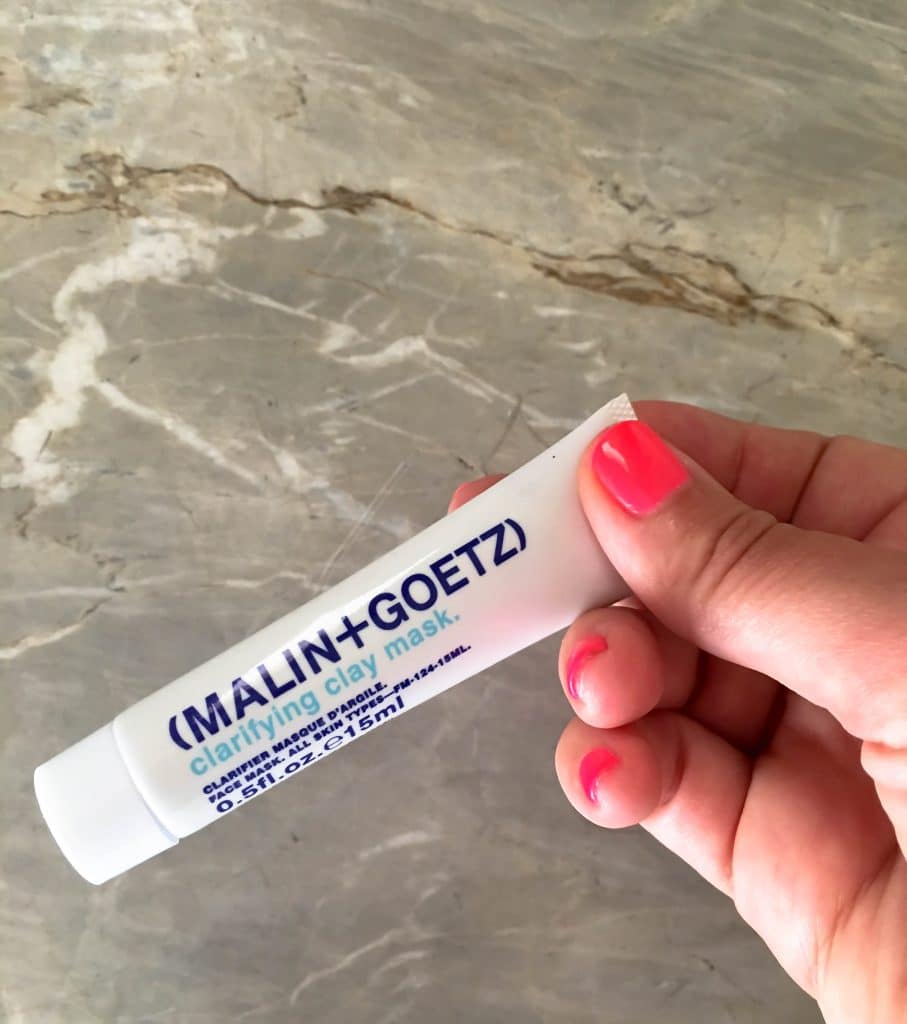 I've had a Birchbox subscription for several years now.  I love all the fun samples and have narrowed my preferences to almost always receive samples of things I will actually use.  The teal nail polish and teas of the past weren't quite my thing.  However I must admit I do not often purchase full size products.  Mostly because as soon as I finish a sample, something else arrives to replace it.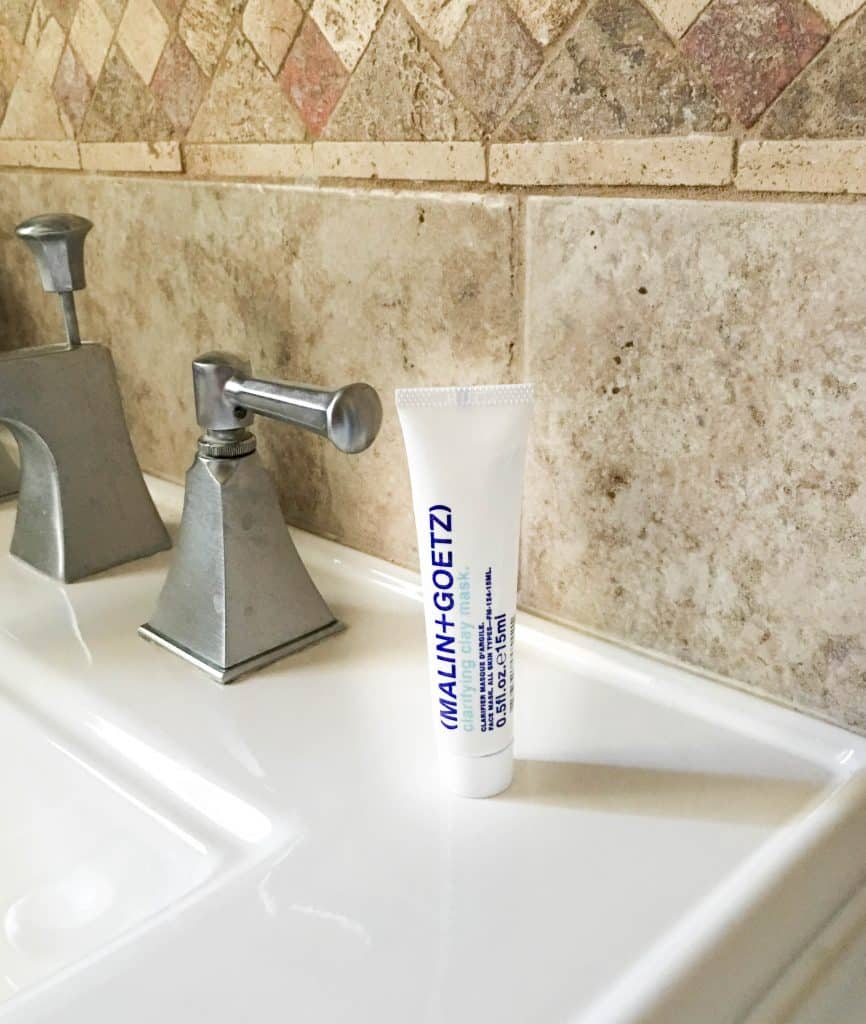 There are a few exceptions and this Malin + Goetz face mask is one of them.  I have one more application in my sample (got 4 out of it) and just ordered a full size.  While I do love making my own face masks and scrubs, it's hard for me to resist a good, natural store bought product.  The mask gently exfoliates as you apply and then again when you wash off which makes my skin feel so silky. The clay and other ingredients are there to help pull out impurities.  Their products are made and great for sensitive skin, if that's an issue you have.  It's an easy ten minutes on, which I follow up with some coconut oil for moisturizing.
They have a pretty cool story and lots of other neat products.  Have a look here, I'm thinking next purchase may be a candle?