It was a HOT one!  Here's a little look into the past weekend.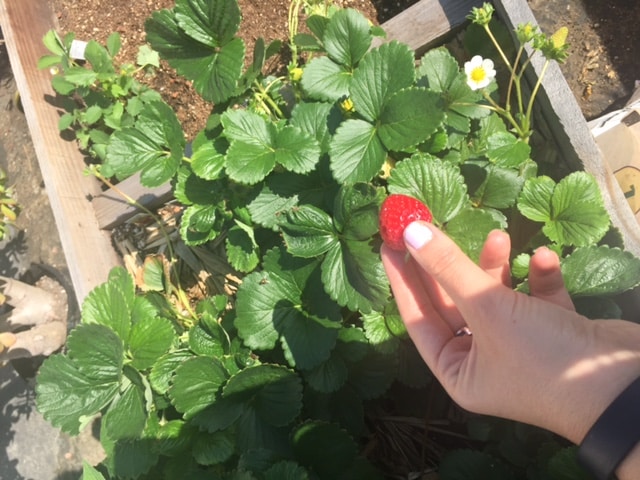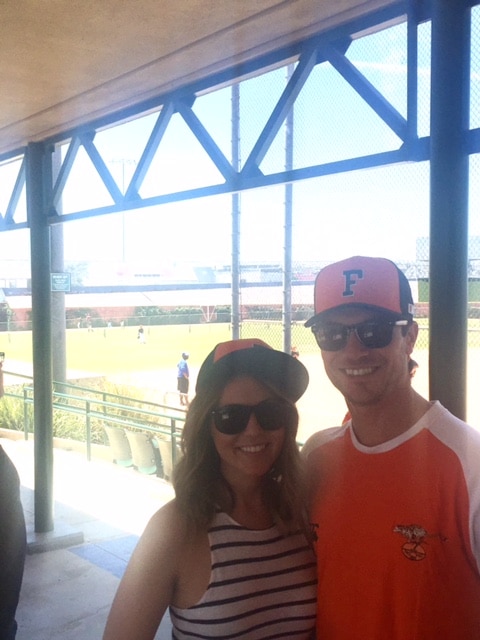 My guy's Florida family was here for a baseball tournament.  So fun watching the young boys play with such drive and so much passion.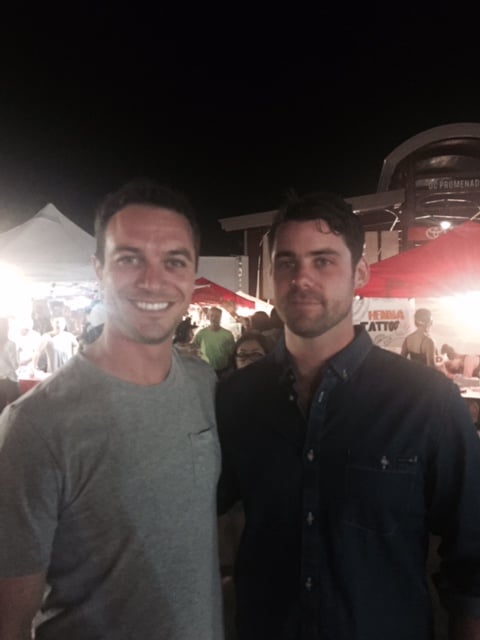 Grabbed some food and drinks Saturday night at the OC night Market.  I've never been but am glad we decided to go.  I am looking forward to trying out another one with a different theme.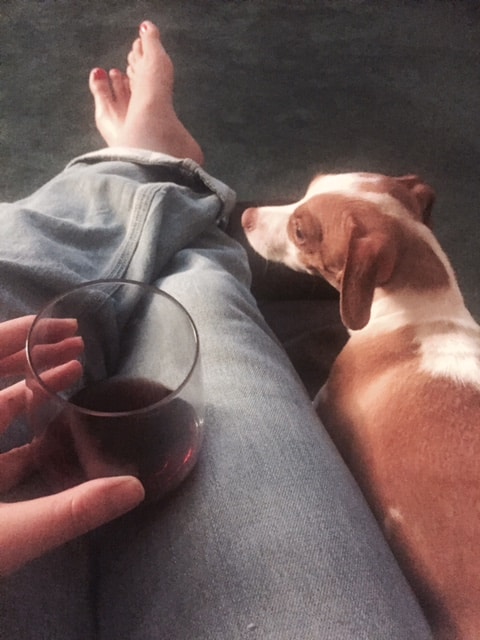 How to watch a basketball game : wine and cuddle buddy