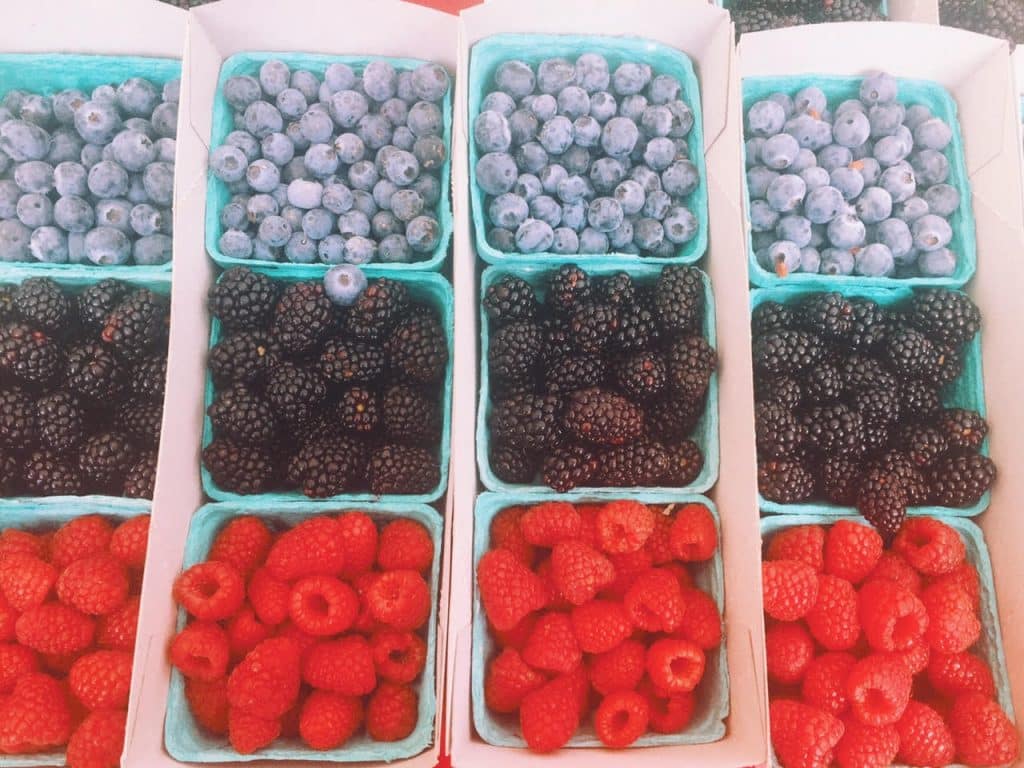 It's been a hot minute.  I was gone most of May with work travel, but am back just in time for summer!  Here's what I was snooping on the web this week.  Enjoy!
I love cauliflower and cook with it pretty regularly.  Very convenient as it's a super hot food right now, move over kale.
As an avid reader, this site is becoming a go to.  I'm constantly searching for new reads and this site helps SO MUCH
I had a Memorial BBQ last week and could have definitely used these tips.  Maybe I can try some before the next one to spruce up the outside.
Vacation is always on my mind.  Adding a few more spots to the bucket list.  Now, to start tackling the list!
I have sweets on the mind along with summer and bathing suits.  These cupcakes will satisfy your sweet tooth without the guilt.