I cannot believe we are already in May and I am writing my Snaps recap for the last weekend in April.
Dear time, slow down.  Thanks.
What started off as a weekend with little to do somehow turned into not slowing down until it was time to veg out with wine and Game of Thrones.  Funny how a plan less weekend becomes a vacuum and fills itself up.
Finally got to try out Scopa in Venice with my parents and my man.  Sharing several plates was the best idea as we all left happy with full tummies.  We walked down the street to meet friends and try another new one, the Firestone Brewery that just opened in Venice.  I was anxiously waiting for it to open but definitely need another visit, still on the fence.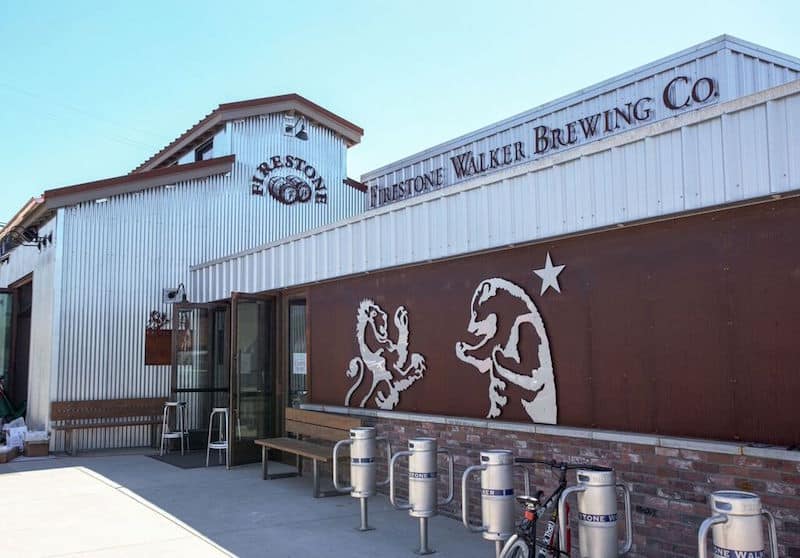 Saturday was rather stressful.  We've decided to have a dog therapist / trainer come to help with Jack.  I understand it's for the better, just hard for the time being…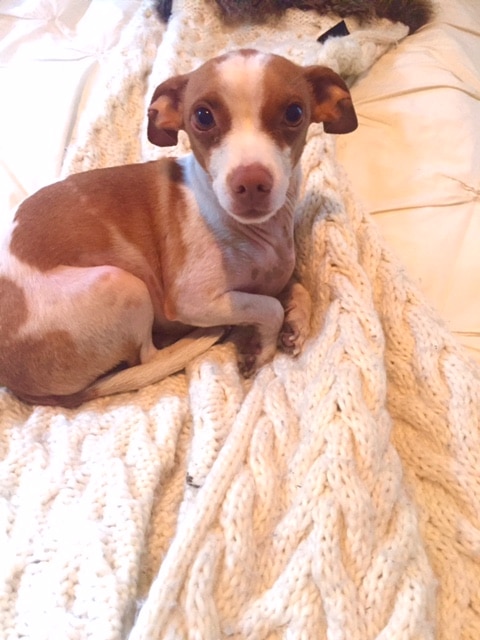 We spent the most lovely Saturday night in Huntington Harbor at a BBQ with a sunset around the harbor.  Much needed after an intense training day.
Drove up up Manhattan Beach Sunday for some brunch at Strand House.  Our group managed  to take down several pizzas and an order of the mini donuts!  It's about balance right?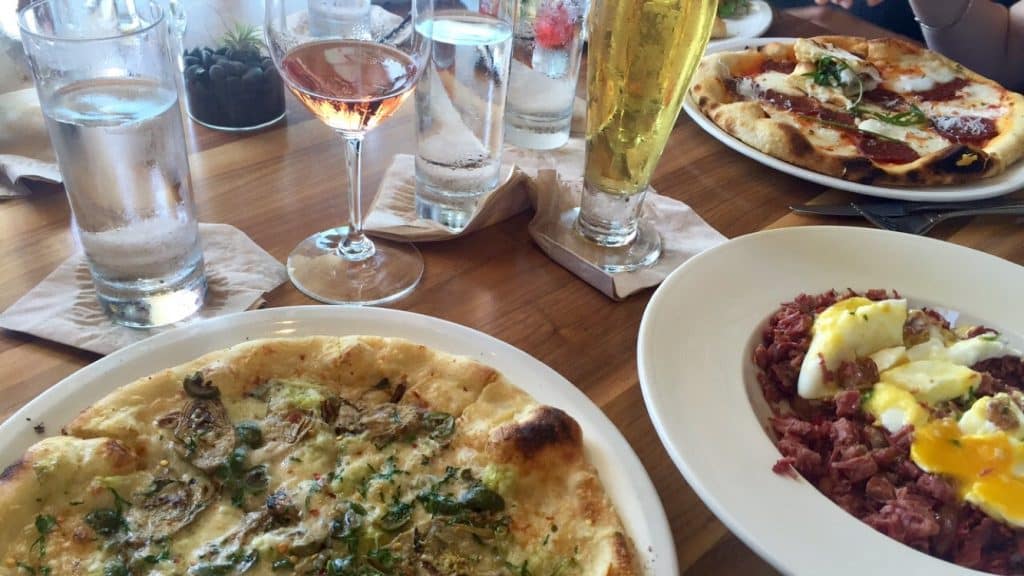 Finished off the weekend with some GOT and some much needed sleep !