Although most of my browsing this week was for tacos recipes and drinks ideas ( none of which I actually made) I did stumble on some other good links.  Here's what I was loving this week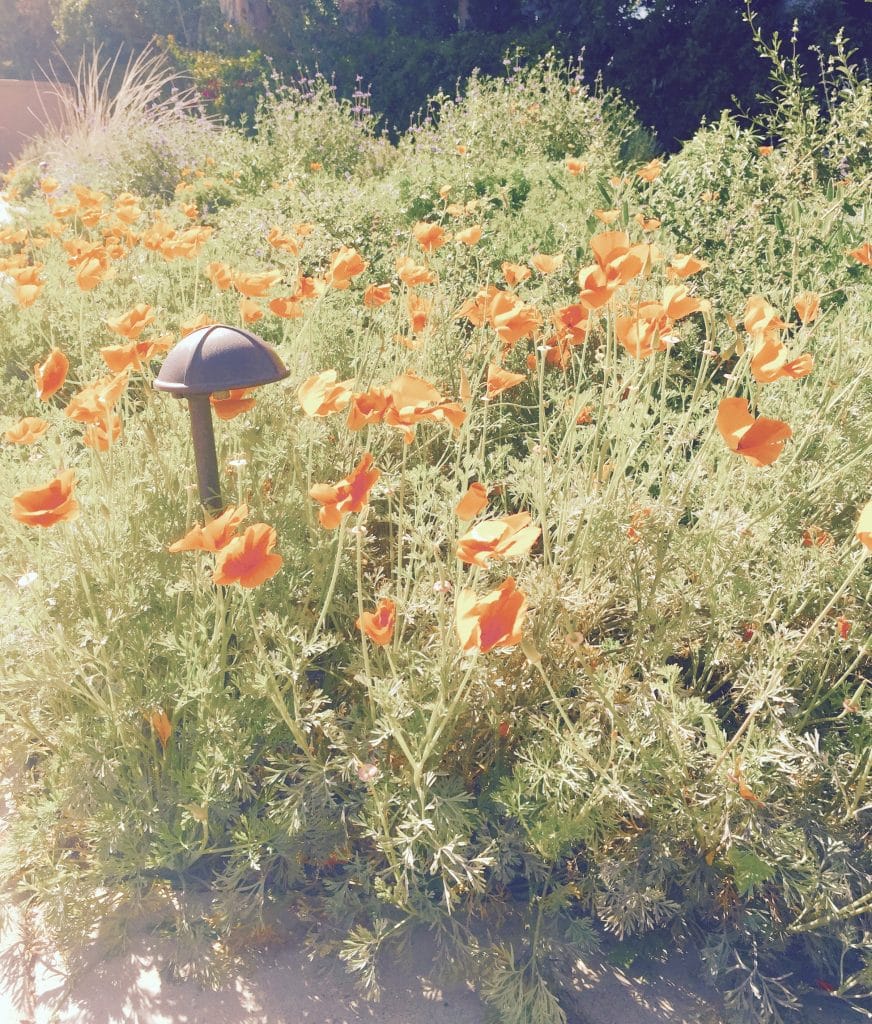 You will need LOTS of friends, but if you can wrangle them, these vacation mansions look amazing!
I love wearing feminine bras the peek out under tanks.  This one is not only super cute, it's got a nice price point too\
This sangria.  I have yet to try something from Jessica's blog that I didn't love.  Possible Mother's day treat?
Definitely want to try out this homemade sea salt hair spray for the upcoming hot summer months
With lots of work travel and hotel stays coming up this month, I don't always have time to get a workout in.  I like piecing together a few quick workouts that I can do in my room when I get some free time.
Have a great weekend, especially all you moms out there!