Hey hey!  Coming at you from San Francisco today.  I'm up here celebrating one of my closest friend's big 3-0!  We are heading to Napa tomorrow for a little wine tasting excursion.  Make sure to check back next week for some snaps or follow along on Instagram.  Have a good weekend!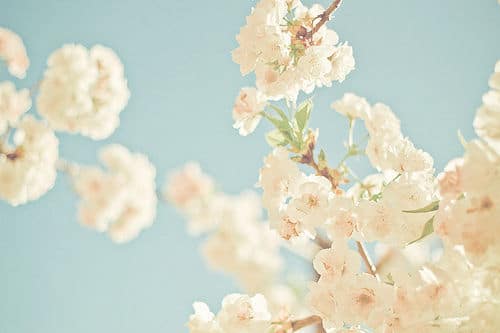 Here's what I was loving on the web this week:
My man and I are starting to plan our summer vacation.  Definitely need to download some of these apps.
This bag // I need it
For the days ( like most of this week ) when I am too lazy to get crazy in the kitchen
Bucket list places for the Disney princess within me.
I love salmon.  Looking to make this real soon