I decided to start a new segment for Fridays.  During the week while I peruse the web, I come across  informative articles, funny posts, shopping cravings, and more that I want to share.  I figure Friday is the perfect day for this.  Ease into the weekend with a little web surfing.  Enjoy!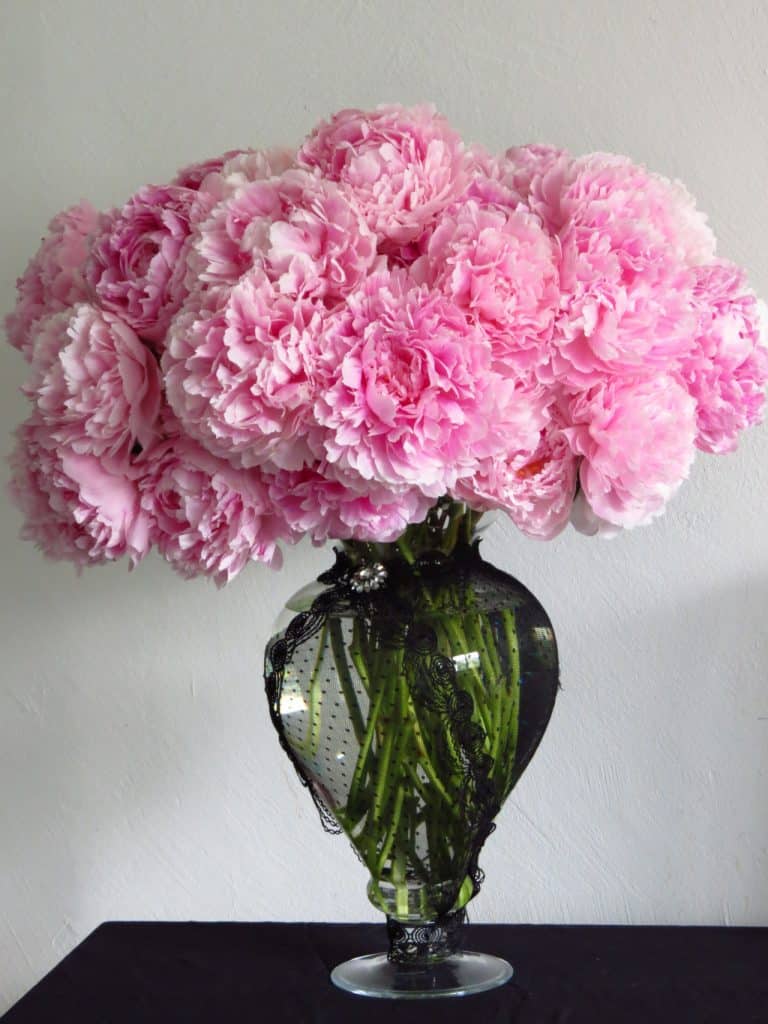 The cutest illustrations a husband drew for his wife about LOVE
Travel hacks : perfect for me and all my travel buddies
Need : this simple and affordable watch
With rain on the horizon this weekend, these white Russians are looking good, along with sweats, my couch, and Netflix
Speaking of Netflix, must finish this show.  Addicted.   Anyone else love it?