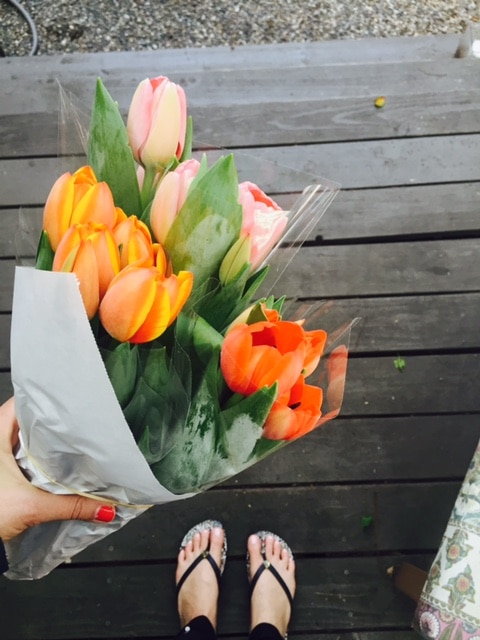 It's Friday!  I am so ready to get this weekend started.  I've got plans to catch up with friends, celebrate a good friend's birthday, and just hang around town.  It's the little things, friends.
Until you're done for the day, take some time and enjoy these links.  Here's what I snooping on the web this week:
Even though I have loads of shows I still need to finish, I might start some of these soon.
If I do decide to snuggle in and start a new show, this cocktail should definitely accompany me!
This cake.   That's all.
I'm big on baths.  I keep it basic, maybe some salts or oils, but I am looking forward to trying some of these recipes.
I'm on the hunt for a new bag.  Thinking this one will be a good addition.
Enjoy your weekend!
-Xx