Bean Recaps :
Hey there and happy Monday!
Hope you all had a good Father's Day weekend.  Mine was completely relaxing, filled with catching sun, catching up, and relaxing.  I have been out of town and on the go for the past 4 weekends, so a couple days with nothing to do but chill and hang out with friends and family was exactly what I needed.
I spent Saturday running around with a friend, trying to catch some sun and run errands.  I headed down to my parents Sunday for a day laying around the pool followed by a delicious family dinner made by yours truly!
I forgot to snap a pic with my pops, but I did catch him in his element.  Watching golf and playing with my pup Jack.  Just a couple of his favorite things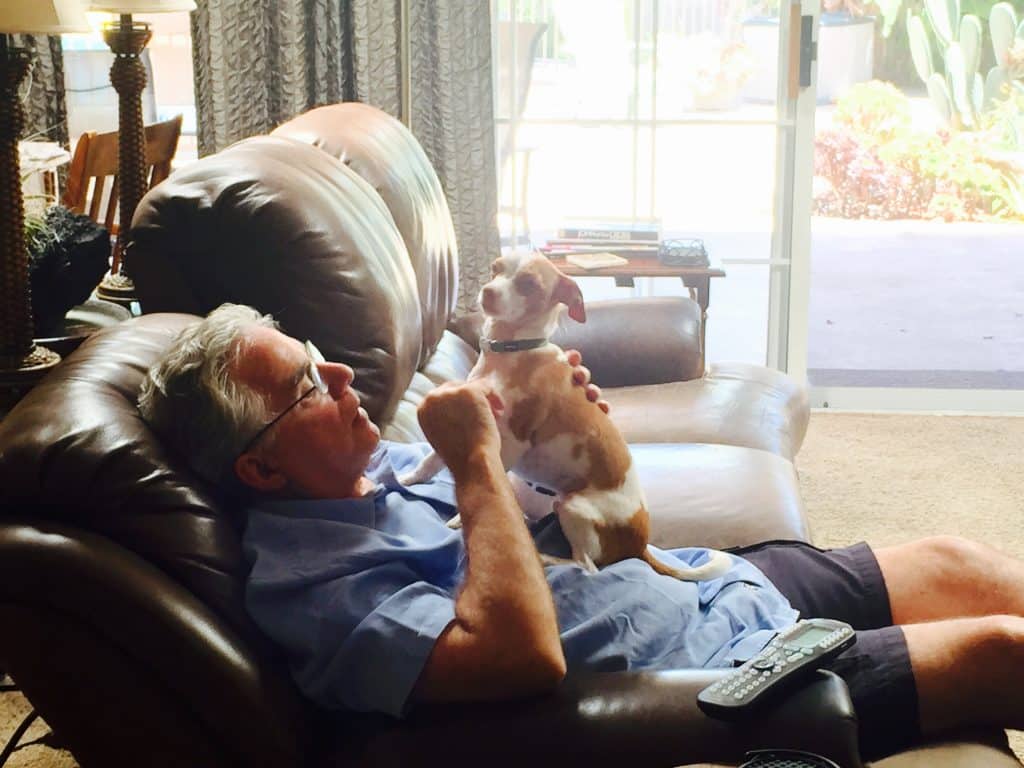 Bean Eats :
One of my closest friends left her job (where we met) for an exciting new adventure beginning today!  To celebrate the new job, we took her out to one of our favorite pizza joints in Venice.  South End.  I decided that it is definitely one of my favorite pizza places ever.  Even for a vegetarian, there are so many options.  We went with the Windward and the Kinney.  So good!  It's located right off Abbott Kinney.  Even though it's a pretty small place, we have always been able to get a seat or at most wait a couple minutes.  They have great service, and if you are anything like indecisive me, they will give you good suggestions and help break it all down.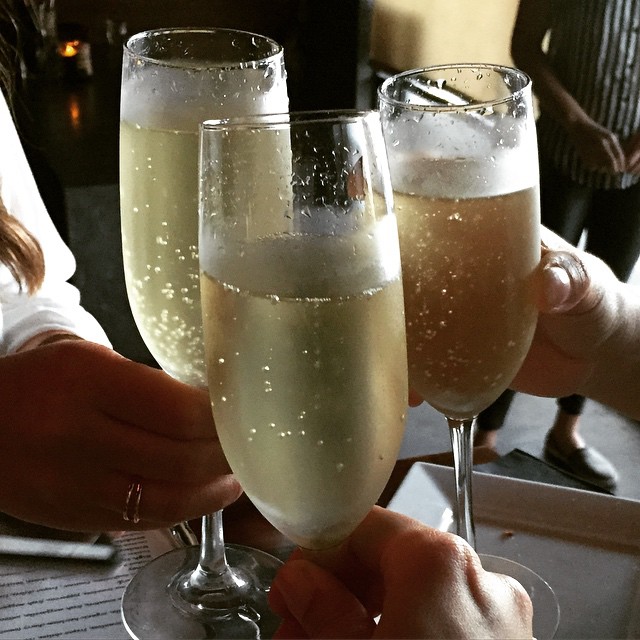 Cheers to my girl and her new adventure!
x