It's Friday!!  The sun is shining and it looks like it will stick around all weekend.  I'm all about it.
I decided Friday will be the day I post a yummy, healthy juice or smoothie recipe.  I think it's a good way to start the weekend.  Plus, people tend to have a little more time to play in the kitchen.  Juicing is certainly something that requires a little play time.
I love how refreshing and cleansing this juice is.  It will definitely be in regular rotation for the warmer summer months.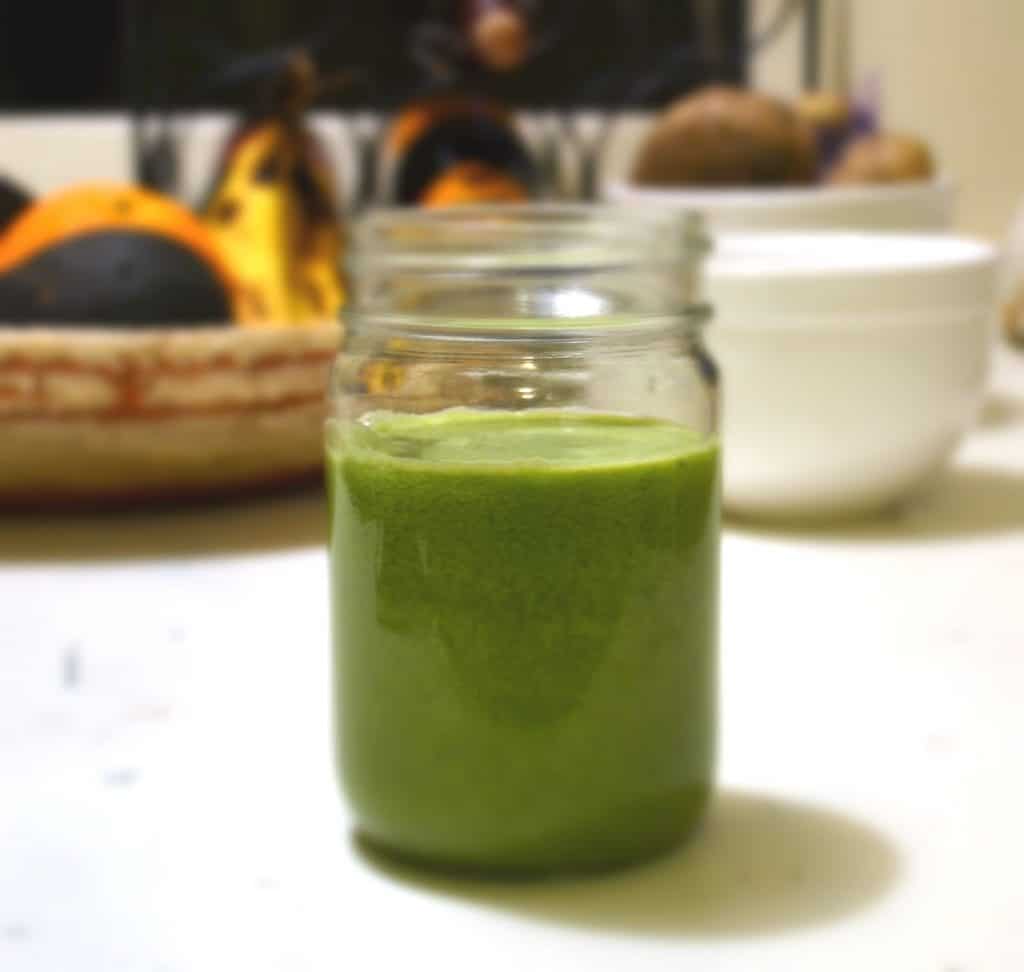 Minty Lime Cleanser: 
Large handful of mint
1 lime – peel cut off if not organic *
3 celery sticks
1 small cucumber – peel cut off if not organic
1/2 green apple
Wash all ingredients thoroughly.  Process through juicer.  Strain if necessary.  Enjoy!
The goods:
Mint:  Incredibly soothing.  Helps freshen breath.  Fights seasonal allergy symptoms – major plus in spring!
Cucumber:  Very hydrating, cooling, and cleansing.  Helps eliminate toxins and regulate body PH.  The high water and antioxidant content make it wonderful for healthy skin
Celery:  Cleaning, is a diuretic.  Helps eliminate toxins.  Hydrates the body.  Fantastic for the cardiovascular system which also makes it help lower blood pressure
*The peels of citrus and cucumber hold a lot of pesticides.  If not using organic it is best to cut the skin/peels off