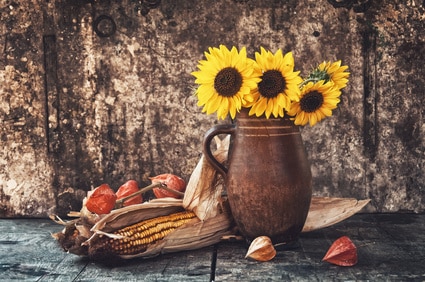 It feels like it has gone from summer to fall in just a couple of days.  I had a short sleeve shirt on last week and today I came to work in a fleece.  I am sure we will get at least one more heat spell before the cold really sets in, well as cold as it can get in SoCal.  But because I love chilly weather (not freezing), I am going to embrace this.  Bring on the cozy sweaters, bundled up nights, hot tea…
Enough about the weather, as interesting as it is (sorry), let's move on to a way better topic, FALL FOOD!!!  Sure, summer recipes for light salads, cooling cocktails, and anything that requires minimal cooking/stove hovering time are great and allow for maximum outside, pool, cocktail sipping time. Buuut let's be real, for people who like to cook (or maybe just me), the cooler months are where it's at.  I love warmy(?) foods!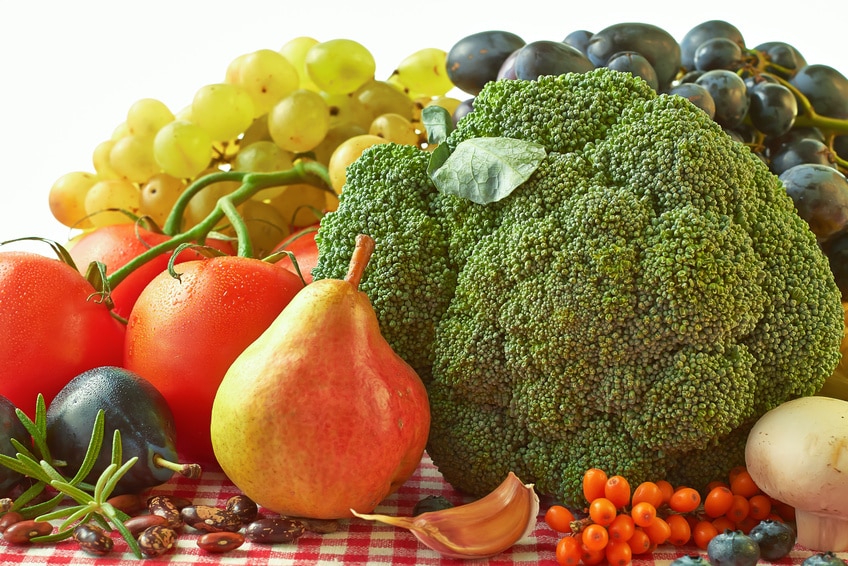 Before I start pumping out the fall recipes, I want to go over some important foods we should look for in recipes.  Last year, I went over some foods and reasons it is important to eat seasonally.  It's a new season and new year, so I will do it again.  An easy way to understand why eating seasonally is beneficial is to think of why we have fresh watermelon or enjoy light salads in hot months. The reason we crave soups or hearty chili in cold months.  Watermelon in August will cool our body temp and hydrate us.  A hearty veggie soup in cold weather will warm us up.  Sustenance in fall and winter foods gives us power to fight seasonal illness; think cold and flu.  If we were eating cool mint salads all fall with chilling juices our body temps would be lower and we would be missing vital nutrients and vitamins our body needs for strength during those months.  We would be more susceptible to getting sick.  The Earth produces what our bodies need during a given season in specific areas.
With that said, here are some powerhouse fall foods to focus on: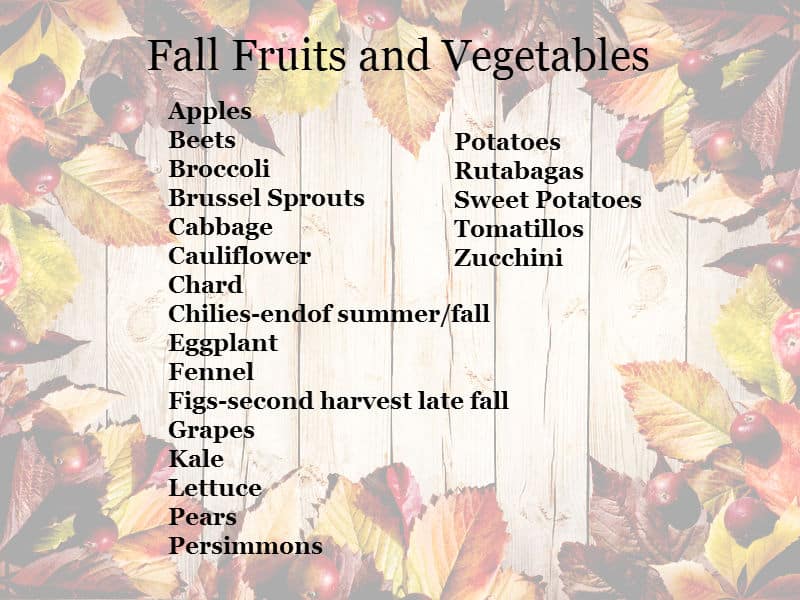 Do you have any favorites on this list?